Updated February 20, 2017 with 5 more tie dye designs, including Captain America tie dye shirts. If you haven't made a tie dye t-shirt in awhile, you are in for a real treat. There are many more techniques that are so easy to try and get terrific results. Best of all, there are ways you can tie dye that are far less messy, such as using Sharpies or even Kool Aid or sugar that you can do with kids (recommended with supervision by an adult). We've found you 40 fun tie dye DIY designs to try, many with step by step helpful tips to show you exactly how to create those fantastic t-shirts or other tie dye arts you admire. Make a Mickey Mouse tie dye t-shirt for your next trip to Disney. Create heart themed tie dye shirts for someone special. Or try some of the other classic tie dye techniques like the bulls-eye or the spiral. Happy crafting!
Captain America Tie Dye T-Shirt Design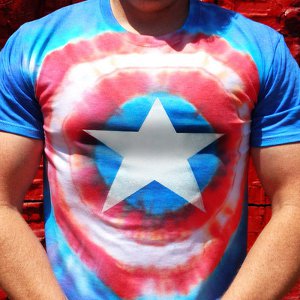 From FaveCraft.com
Tie Dye Snowman Shirt Design Tutorial
From Mama Bee from the Hive.
How to Tie Dye a Yin Yang Design
DIY: Sharpie Tie Dye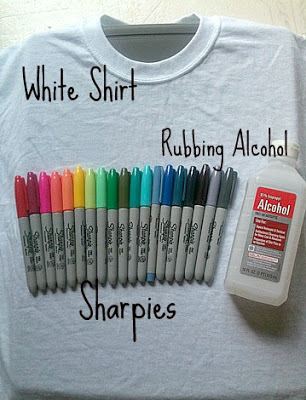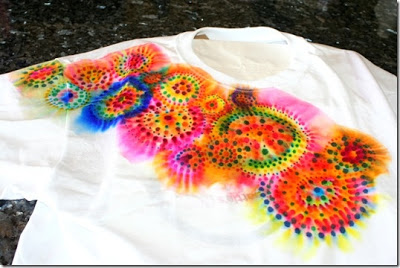 From CherryBlossom56.blogspot.ca
Captain America Tie Dye Shirts
From Simply Kelly Designs
Red White and Blue (Firecracker) Tie Dye Shirt for 4th of July
From Live to Create Blog
How to: 4 Techniques for Making Shibori Designs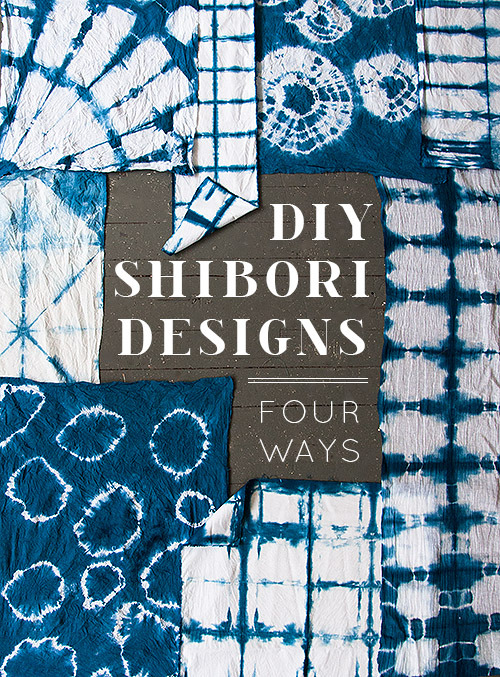 By MakeZine.com
How To Tie Dye A Cross Design
Simple Tie Dye using Sharpies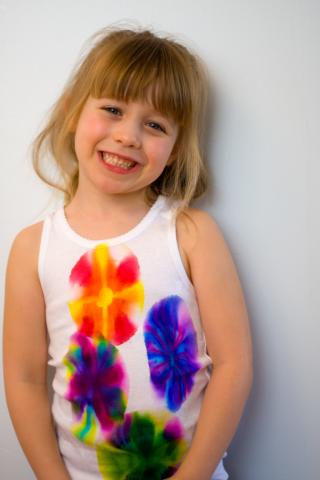 Located at Blog.Intellidance.ca
No Dye Tie Dye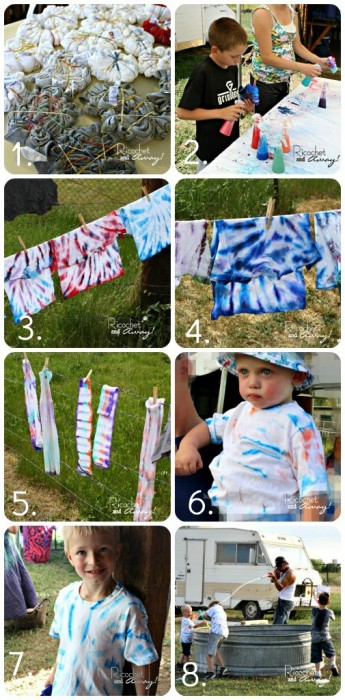 At RicochetAndAway.Blogspot.com
Tie Dye Your Summer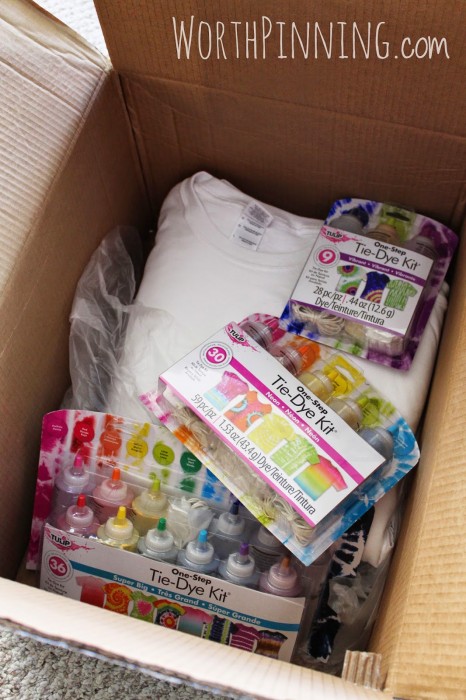 DIY Shibori Tie Dye Design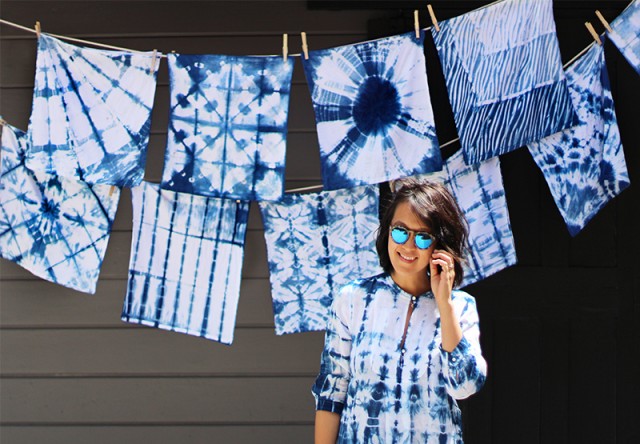 From HonestlyWTF.com
DIY Tie Dye Swimsuit Cover Up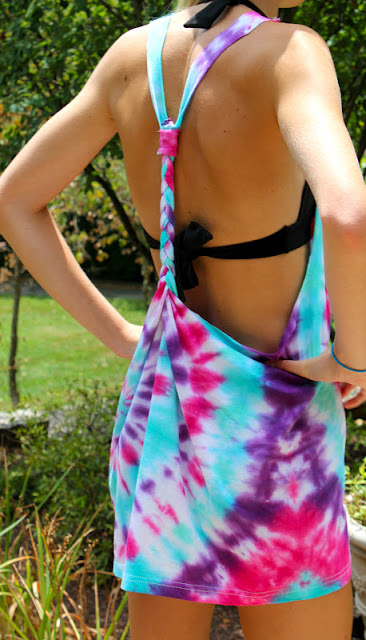 Located at AdventuresOfAMiddleSister.com
Make Your Own Tie Dye Socks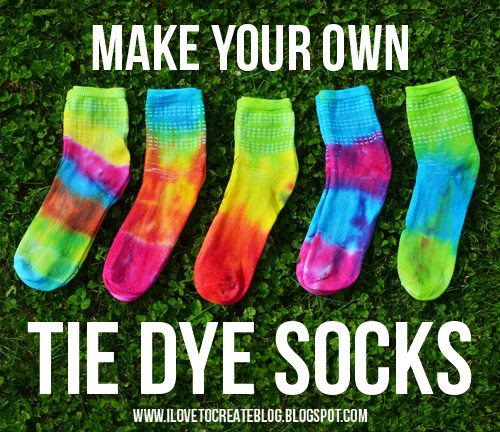 From ILoveToCreateBlog.Blogspot.com
Just for Kicks Fun Tie Dye Sneakers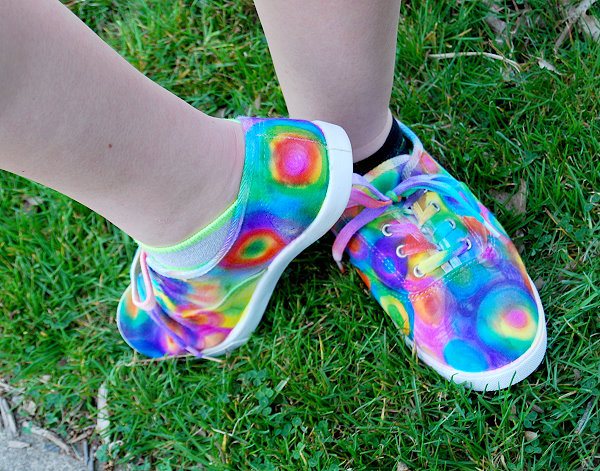 Tie Dye T-shirt Bag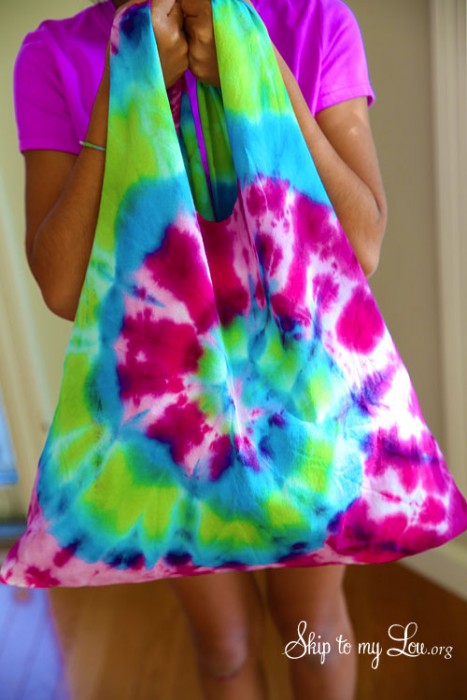 Located at SkipToMyLou.org
Tie Dye Spiral Mickey T-Shirt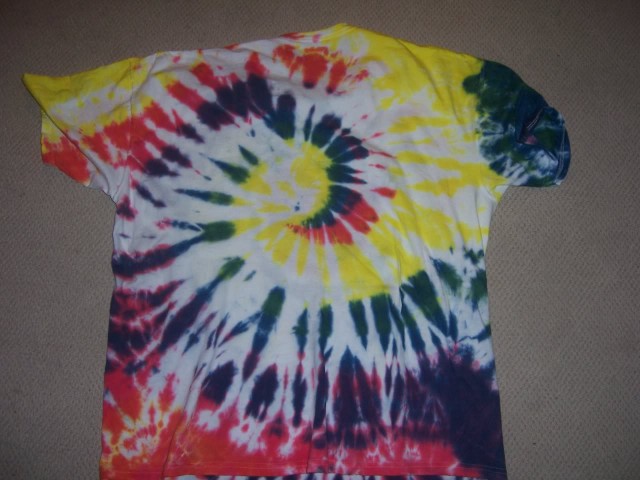 From Disboards.com
Tie Dye an Old White T-Shirt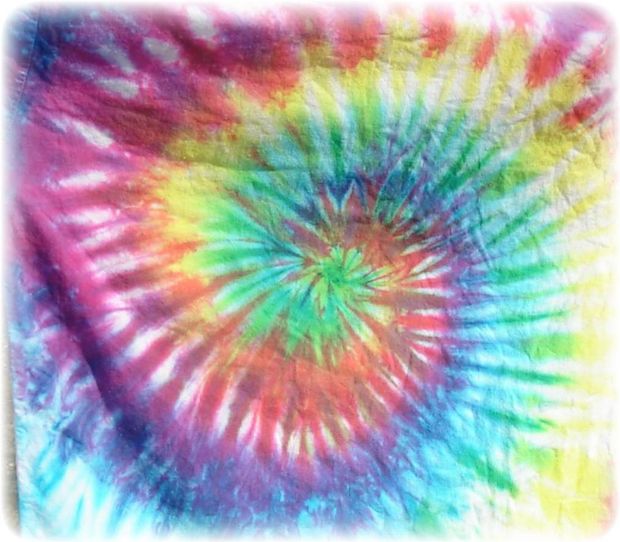 Tie Dye: Beach Sheet, Picnic Blanket, Bed Sheet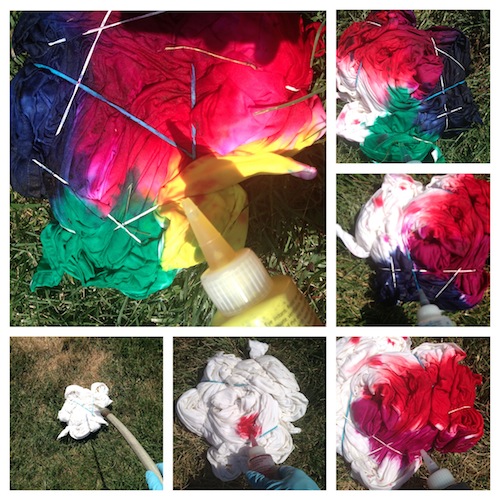 Located at Popcosmo.com
Camouflage Peace Sign Tie Dyed T Shirt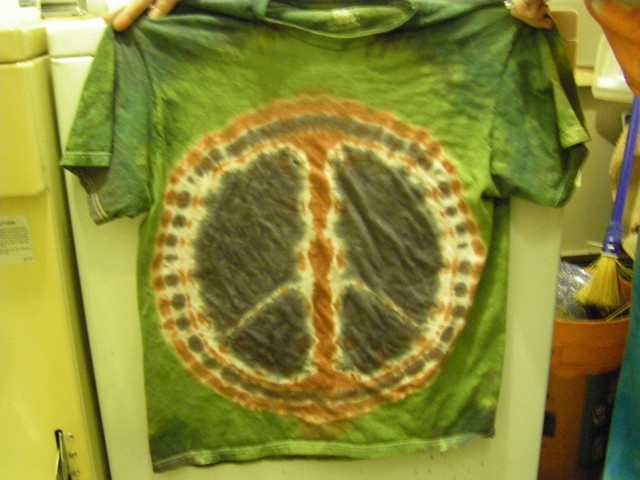 From HowToTieDye.net
Tie Dyed Sneakers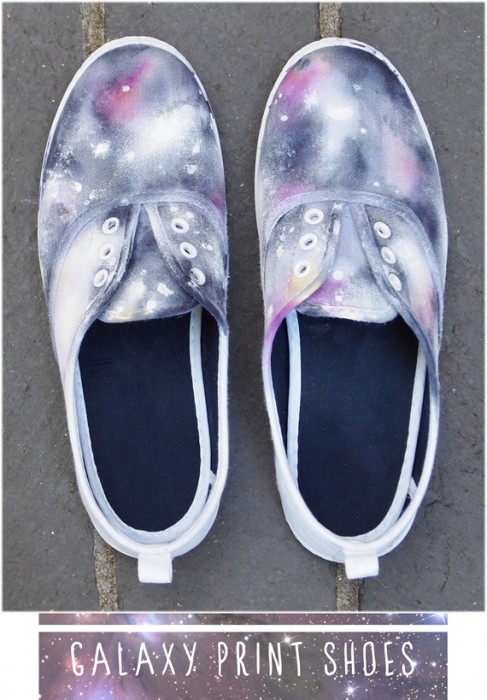 At TimeForTeaBeads.Blogspot.co.uk
Rainbow Marbled Salt Dough Ornaments
Cool Hues Shibori Top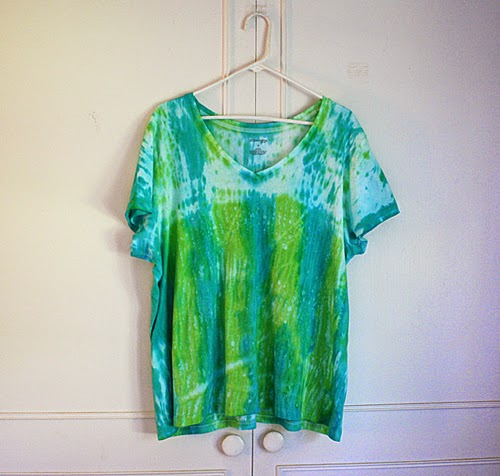 From ILoveToCreate.Blogspot.com
Heart Tie Dye Shirt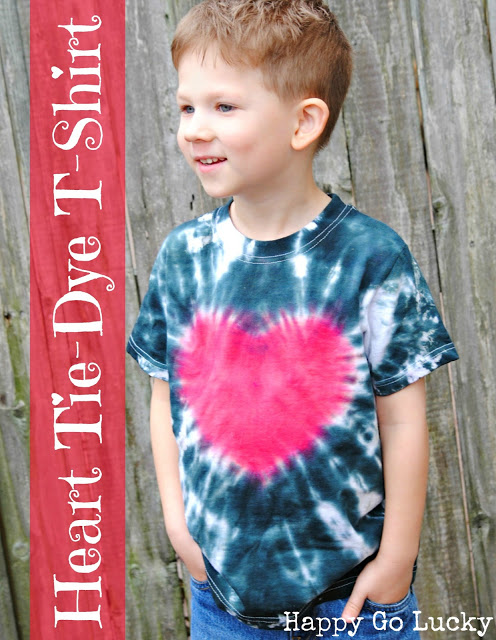 Tie-Dyed Socks
Tie-Dye Shorts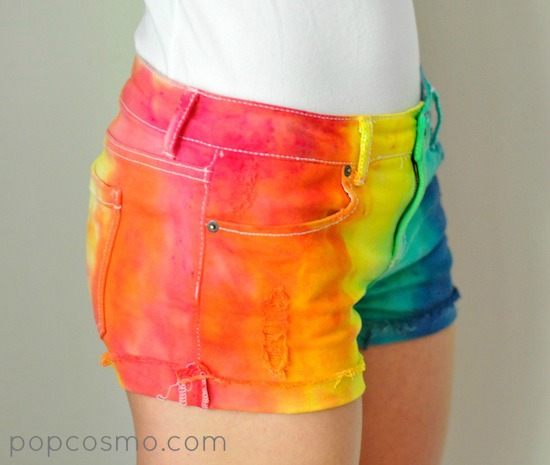 By Popcosmo.com
How To: Tie-Dye Rainbow Socks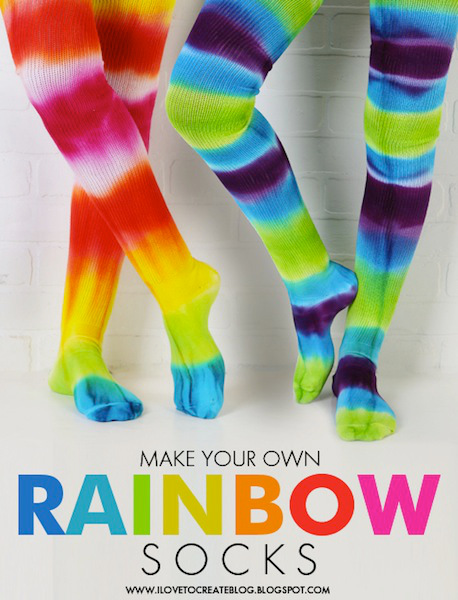 Located at MakeZine.com
Sharpie Tie Dye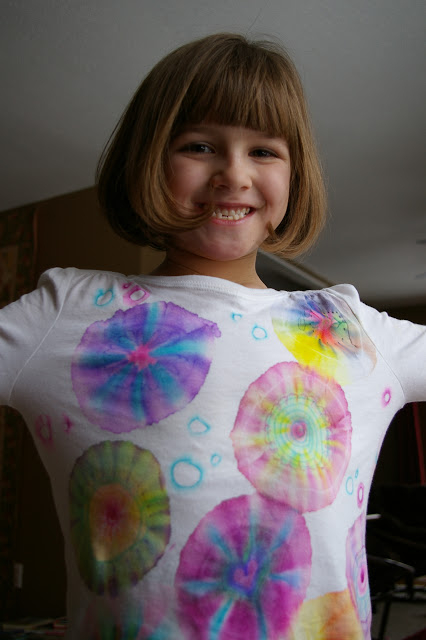 Mickey Mouse Tie Dye Shirts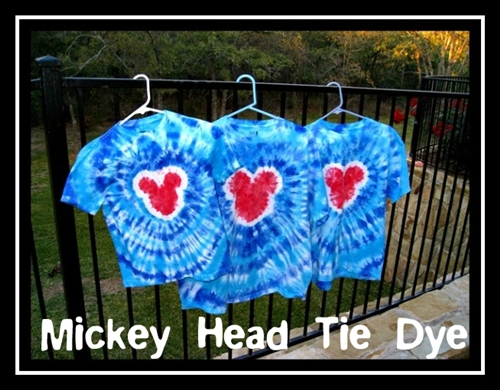 DIY Indigo Blue Dying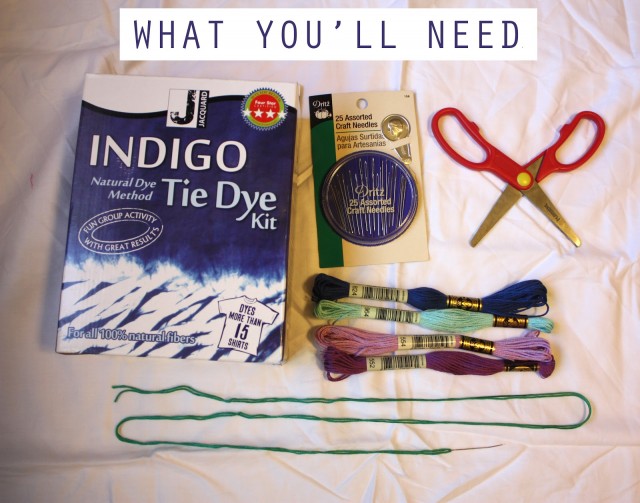 Kool Aid Tie Dye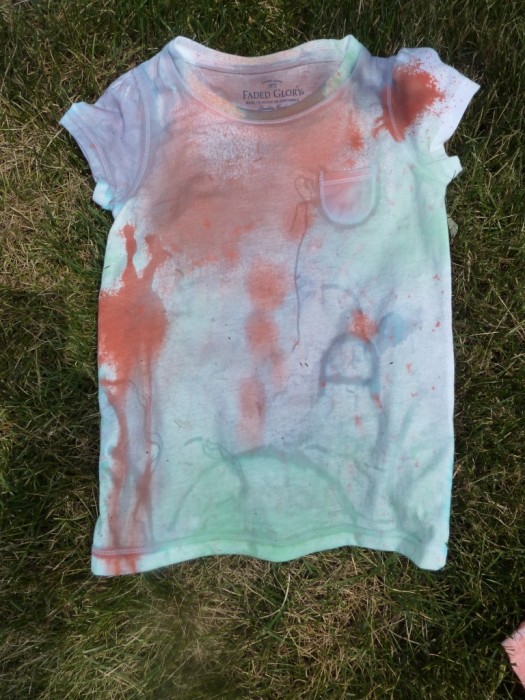 How to Tie Dye with Sugar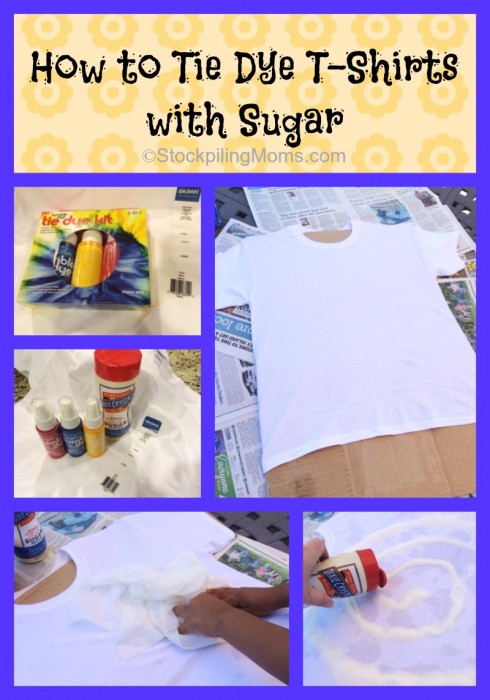 Located at StockPilingMoms.com
Easy Off Center Stripe Tie Dye Tutorial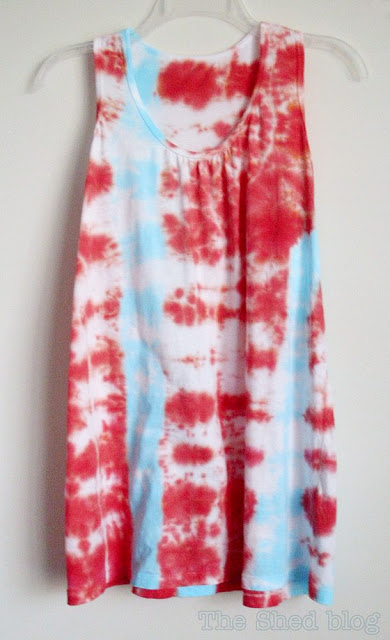 From PetScribbles.com
How to Tie Dye Socks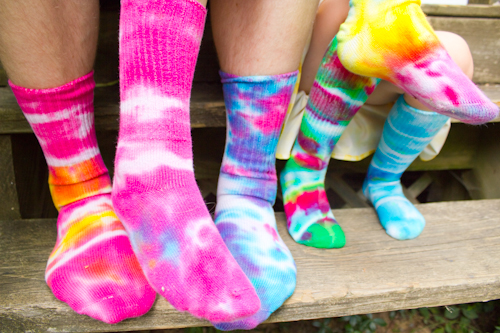 Tulip T-Shirt Tie Dye Party – create heart, bullseye, rainbow, pie shaped swirl, multiple bullseye, messy spiral patterns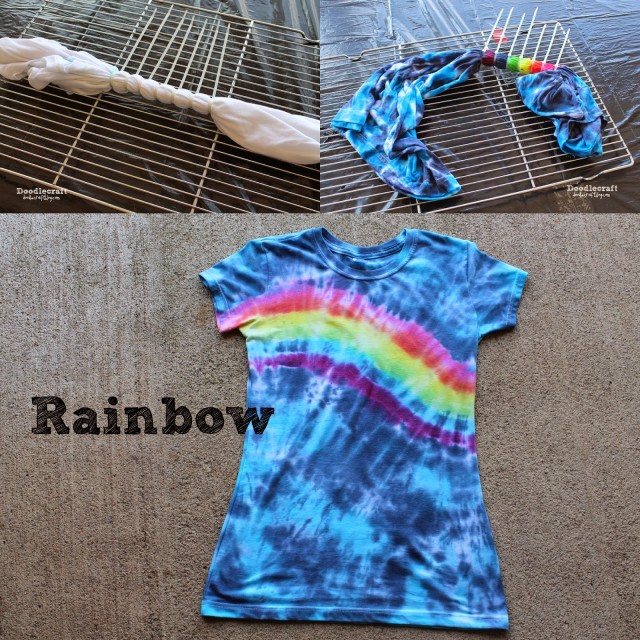 Tie Dyed Sheets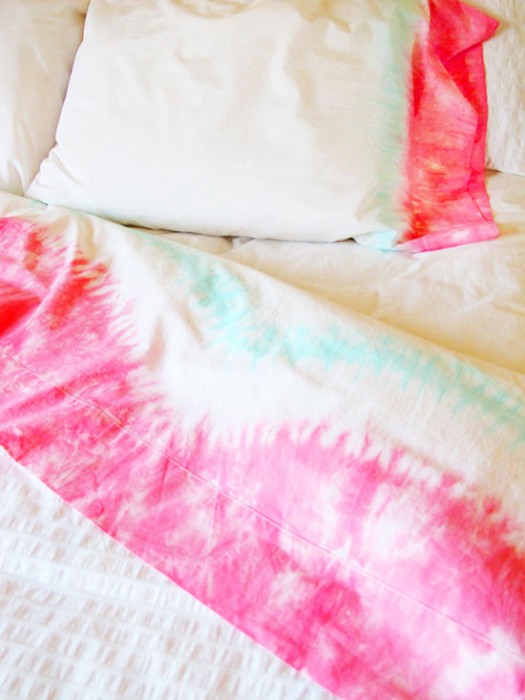 Located at DesignLoveFest.com
DIY Reverse Tie Dye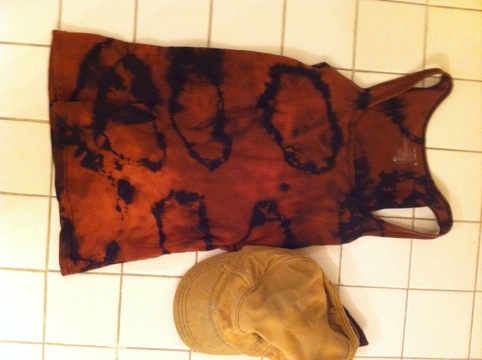 From MommiesWithStyle.com
Sharpie Tie Dye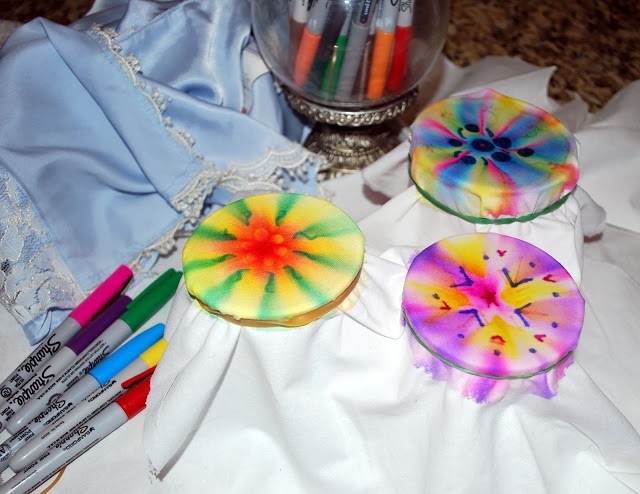 Homemade Boomarks – Tie Dye with Sharpies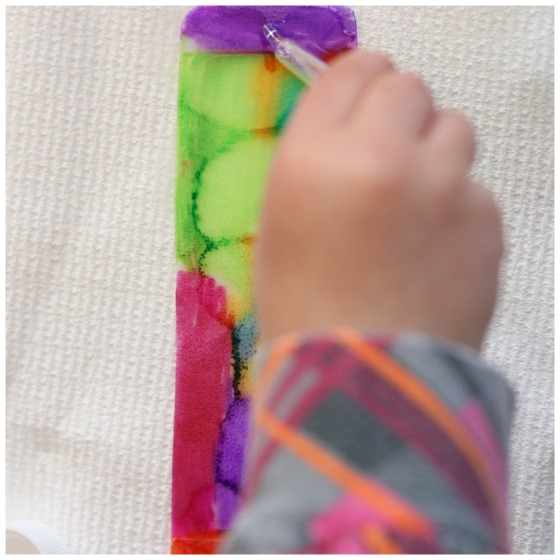 Reverse Tie Dye Tutorial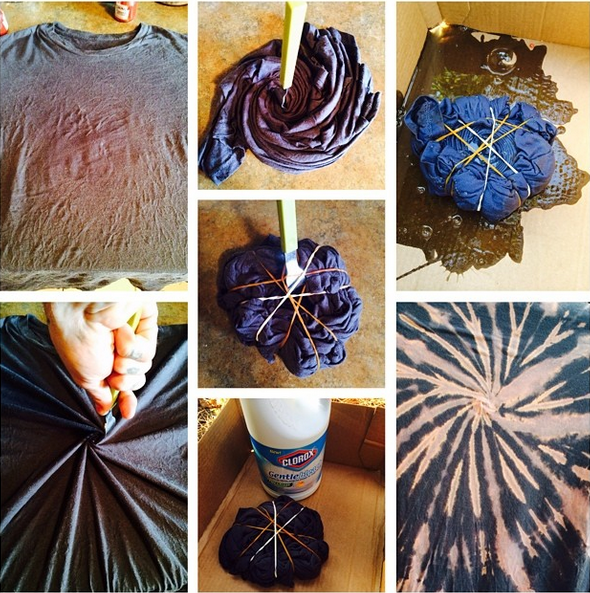 Located at ModernDayDads.com
RIT Dye Tutorial (Stockings)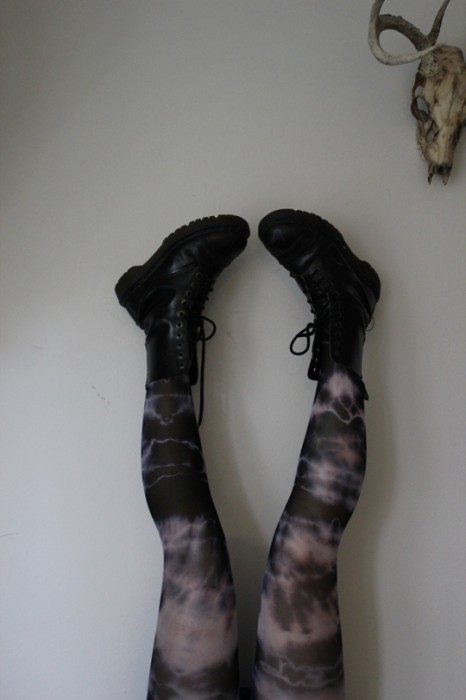 From RookieMag.com
Tie Dye Stockings – Halloween Zombie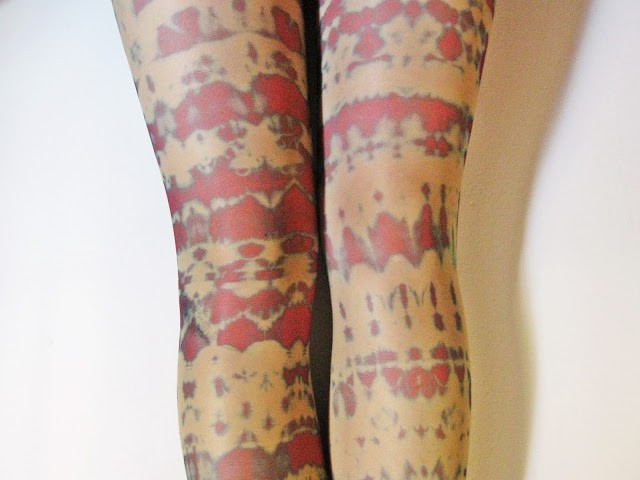 By BecauseSheStartedKnitting.Blogspot.com
Tie Dye Cake Recipe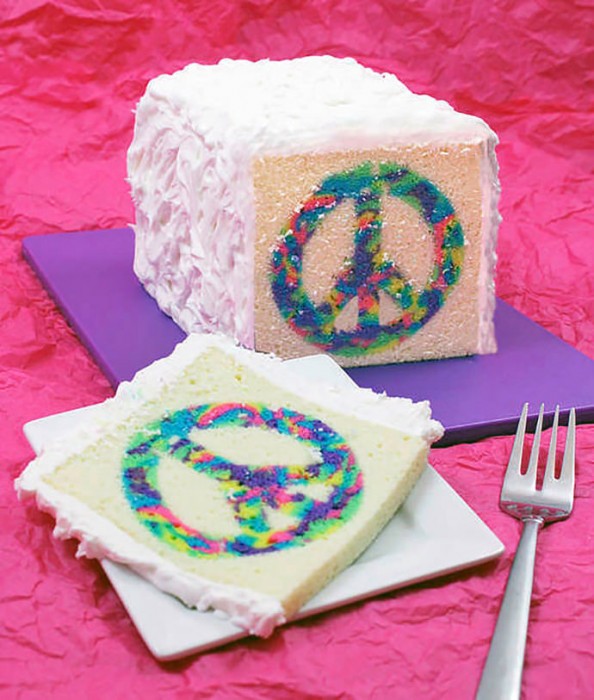 Tie Dye with Elmers Glue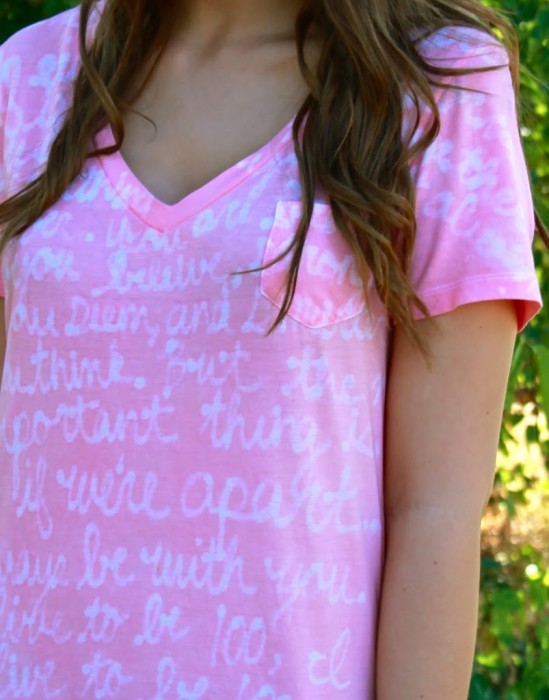 From U-CreateCrafts.com
Knot and Tie Galaxy Shirt Tutorial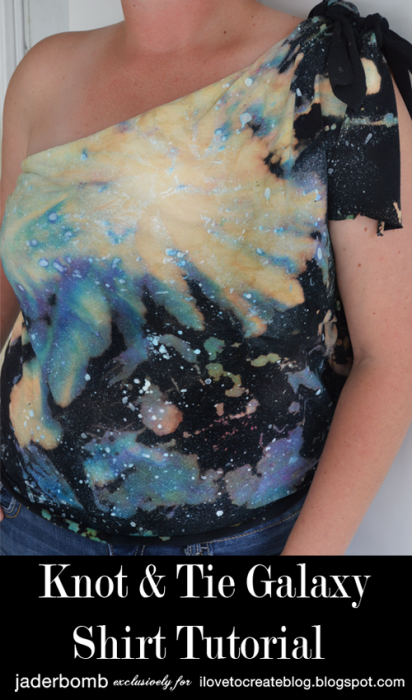 Tie Dye The Classic Spiral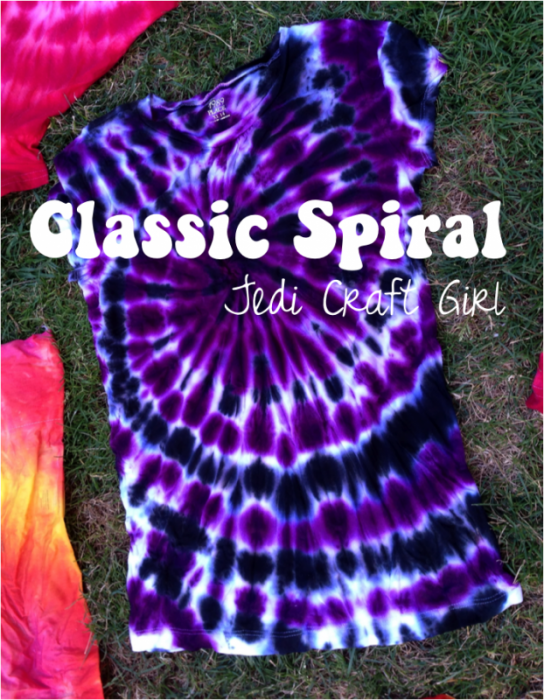 (Visited 1 times, 64 visits today)
Comments
comments