Some crafts are quite simple but very special. That's one of the best ways to describe handprint crafts. When you take a moment or an afternoon to create handprint crafts as a family, you are not only having a fun time but also often making a keepsake that will be treasured for years and years. Just like photos of your adorable baby or child and family, those cute handprints and footprints are like a moment in time. These make a terrific gift for Moms, Dads, Grandparents, other family members and friends you care about. We've found you 40 fun and creative handprint and footprint crafts. Happy Crafting!
Lion Handprint
From MeetTheDubiens.com
Glitter Handprint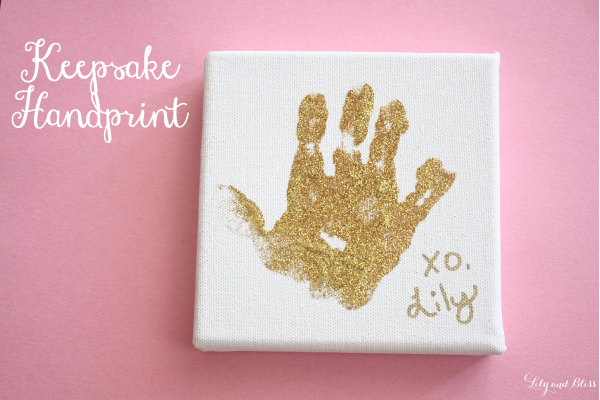 Located at LilyAndBliss.com
...
Valentine's Day Handprint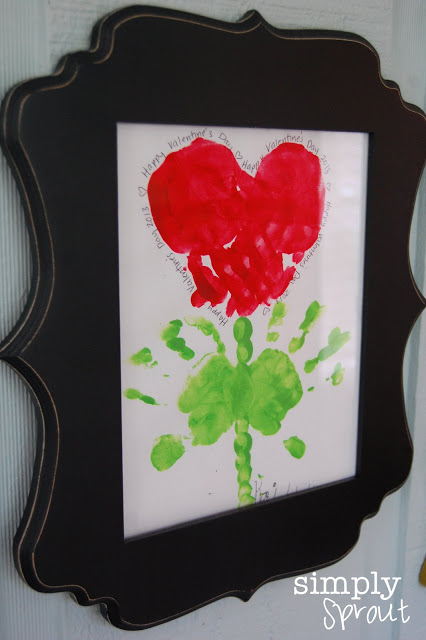 You Are My Sunshine
Baby Handprints
From LilyShop.com
Bunny Rabbit Handprint Craft for Easter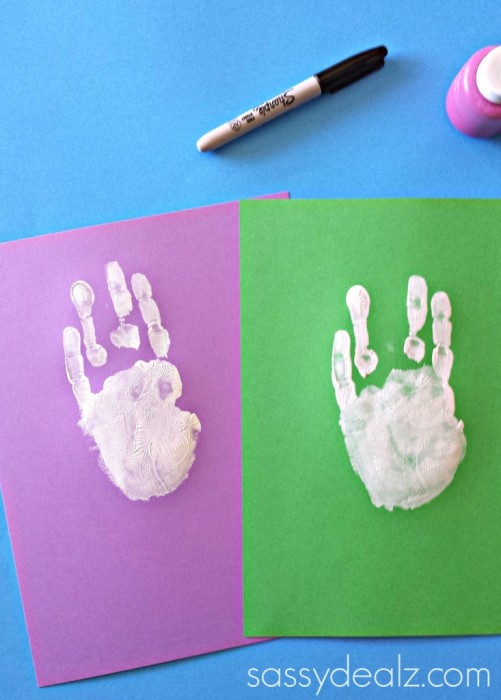 Handprint Penguin Craft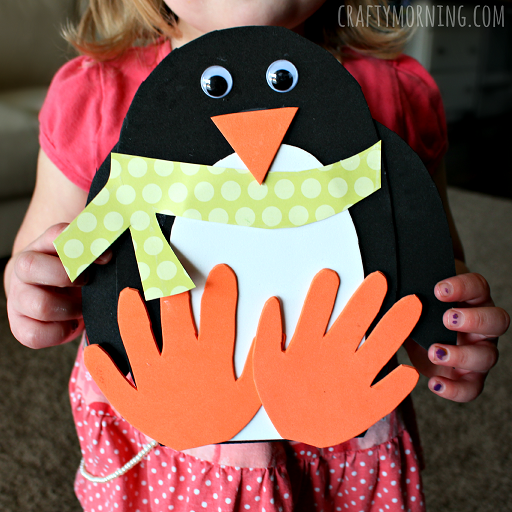 From CraftyMorning.com
Leprechaun Handprint Craft
B is for Butterfly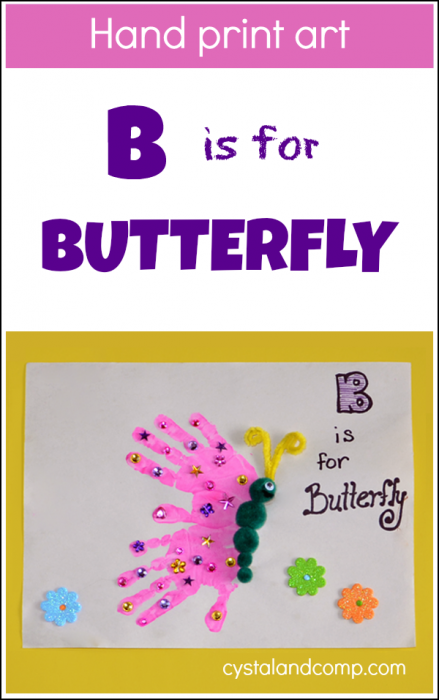 Handprint Pig Valentine Craft
From CraftyMorning.com
I Love You This Much Handprint Card
Ninja Turtle Handprint Crafts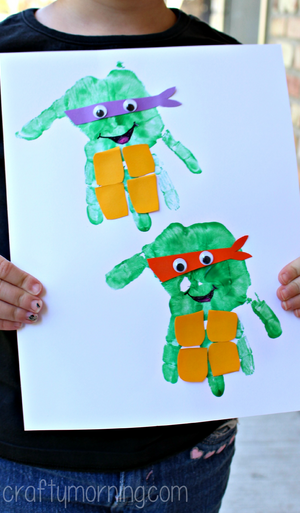 From CraftyMorning.com
Handprint Canvas
Located at LifeYourWay.com
Kids Flag Craft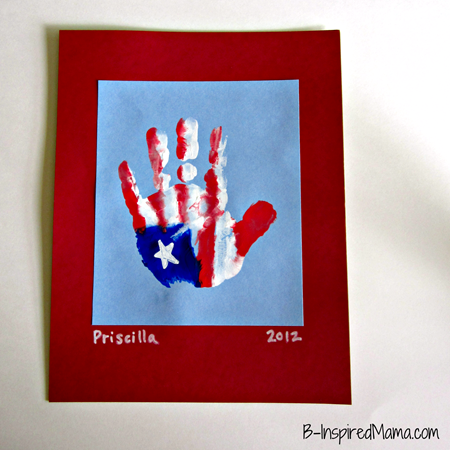 Bunny and Carrots Spring Footprint Art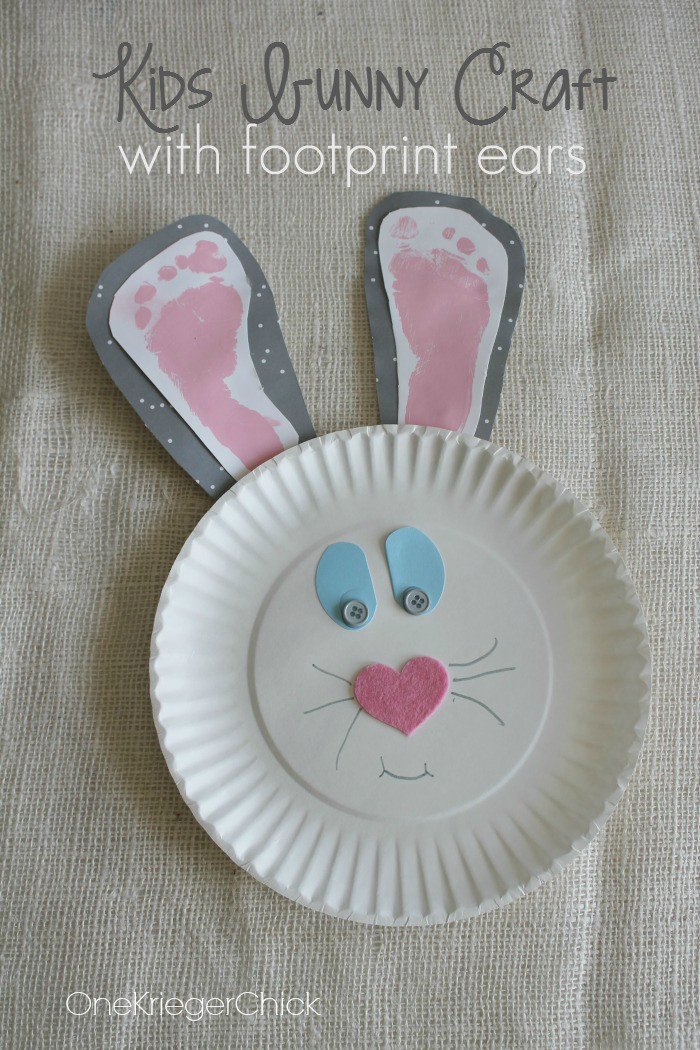 Handprint Parrot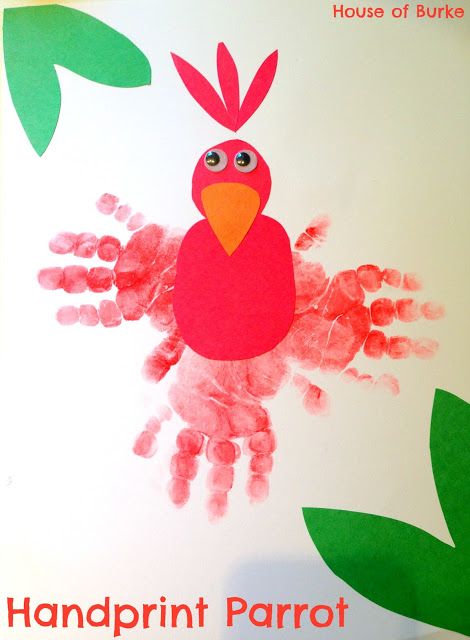 From HouseofBurkeBlog.com
Pirate Handprint Craft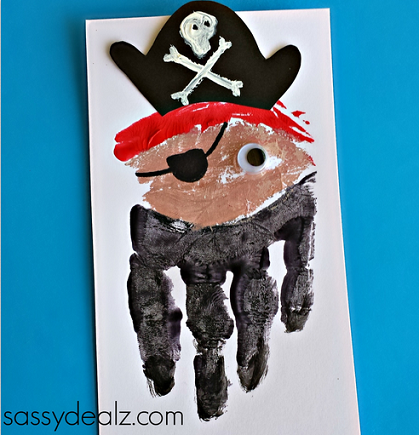 From CraftyMorning.com
Handprint Owls
Monsters Inc Inspired Footprint Art
Framed Hand Prints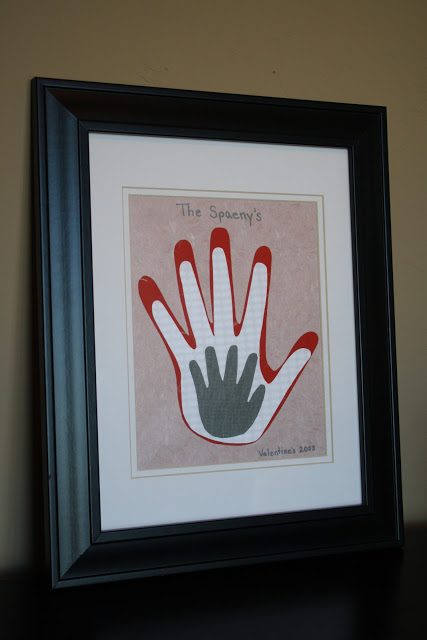 By TresFrenchHens.Blogspot.com
Footprint Butterfly Flowerpot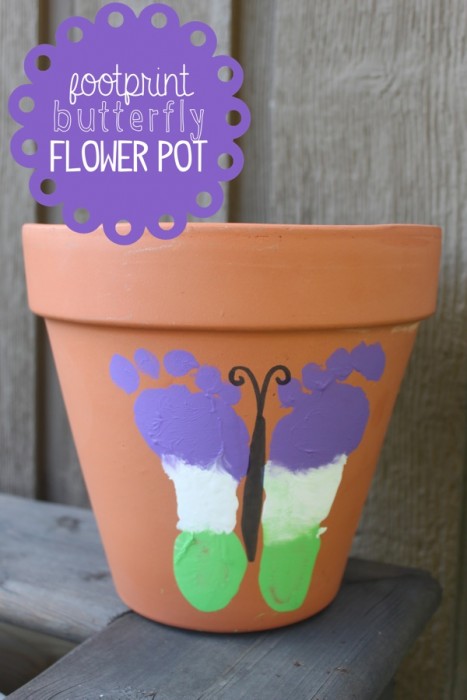 Footprint Baby Chick Easter Cards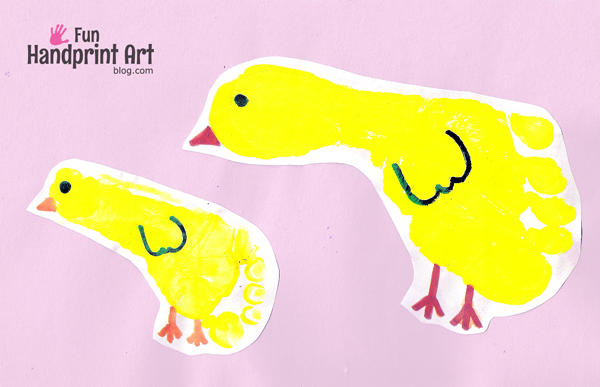 Salt Dough Handprints
Handprint Baby Chick Craft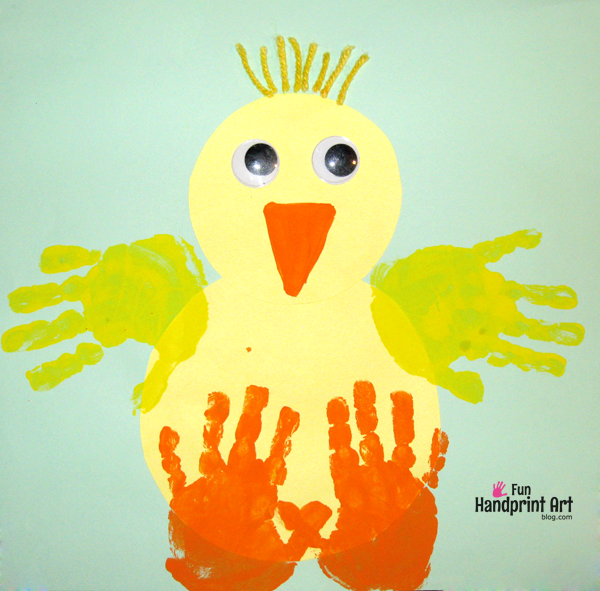 Elephant Handprint Craft
From CraftyMorning.com
Handprint Craft Peacock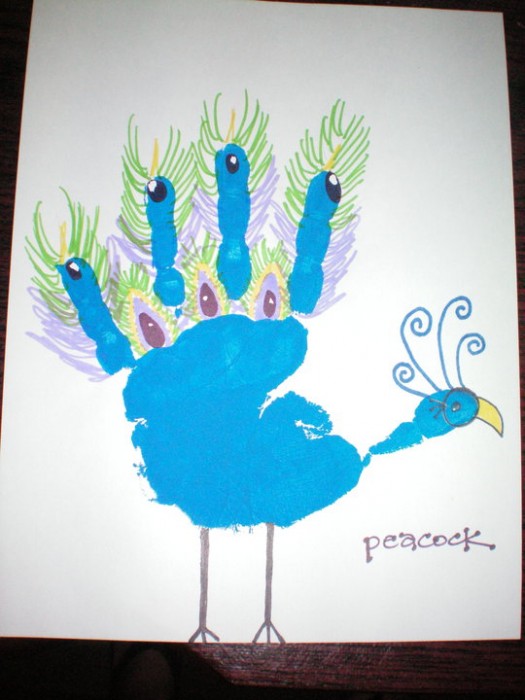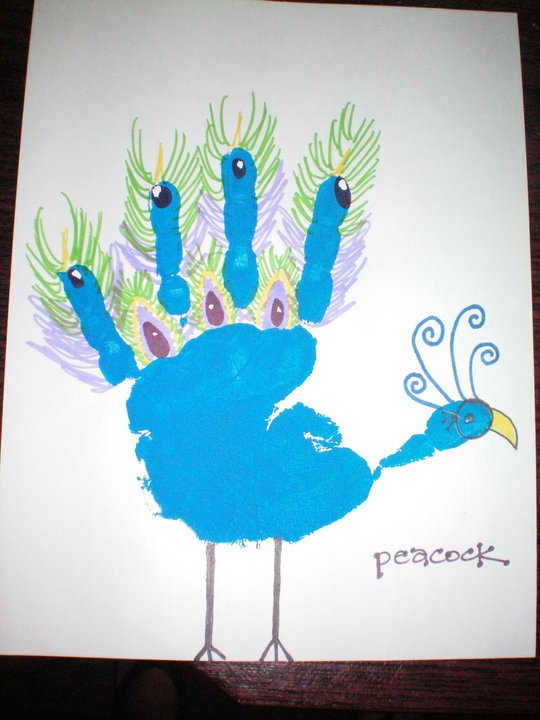 Mommy & Me Handprint Lambs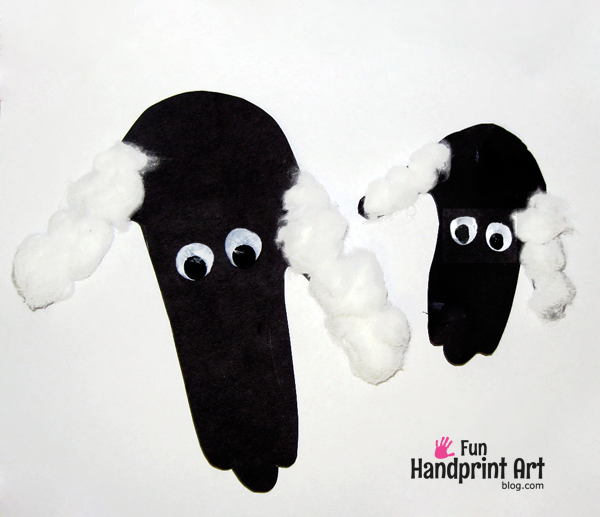 Gallery Wall Art with Kids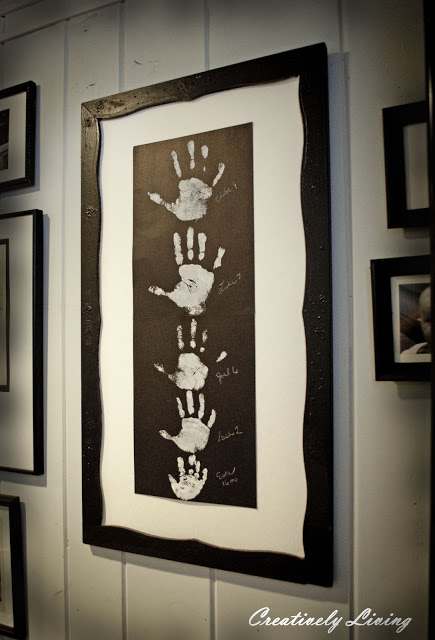 Handprint Monkey Craft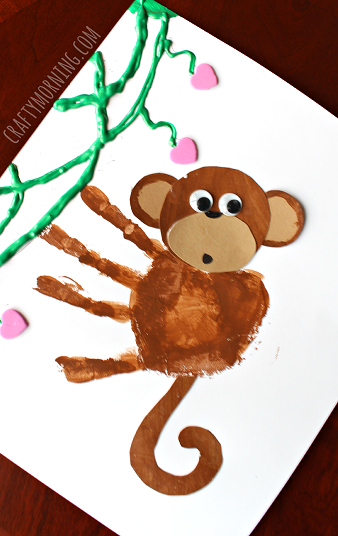 From craftymorning.com
Fingerprint Trees
Handprint Peacock Craft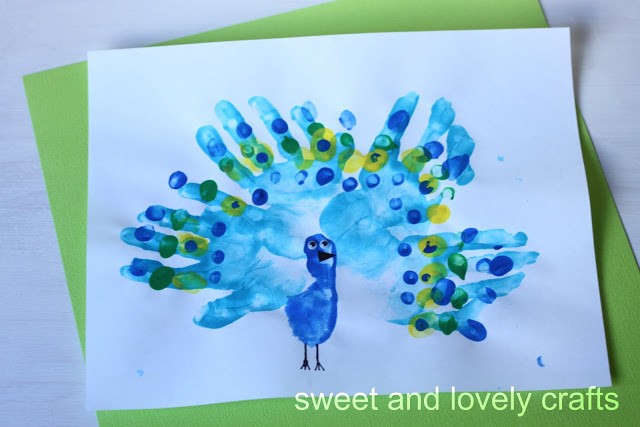 From SweetAndLovelyCrafts
Embroidered Handprint Pillow
Handprint Flamingo Craft
Dr. Seuss Handprint Craft
Swan Handprint Craft
DIY Love Hand and Footprint Sign
At 517Creations.Blogspot.com.au
Handprint Apron
From SimplyKierste.com
Christmas Hand and Foot Art
Salt Dough Footprint Heart
From RoamingRosie.Hubpages.com
Handprint Crabs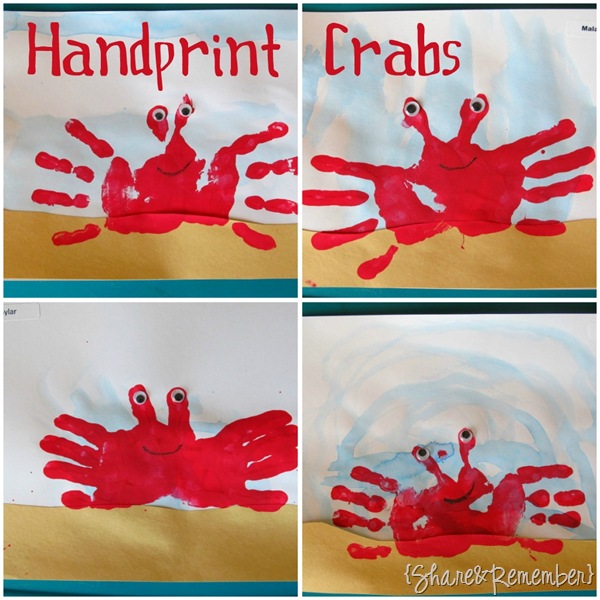 At ThingstoShareandRemember.com
Comments
comments