Looking for fun crafts to try with your kids and grandchildren? We've found you 40 terrific and simple DIY projects you'll want to do together as a family. Whether your child likes arts & crafts or science experiments, we've got great projects just for you. Some will teach an educational point about science and others can be a fun gift to make for grandparents or friends. Most crafts and DIY projects are ideal for beginners. Some projects are best to do with adult supervision, such as the science projects. Happy DIY & Crafting!
Stained Glass Art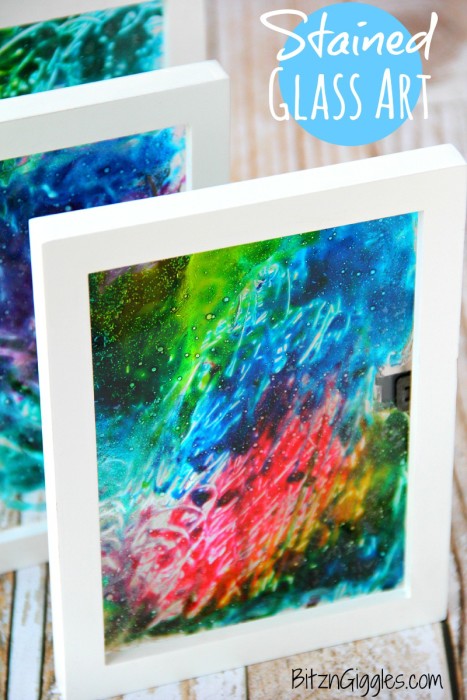 Fireworks Craft for Kids Using Straws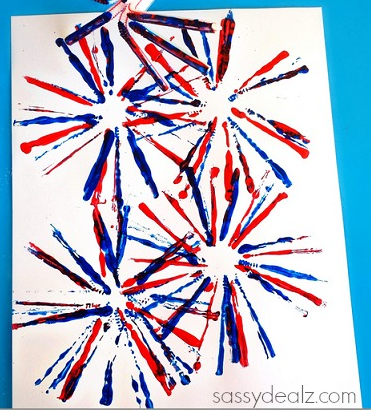 From CraftyMorning.com
...
Toddler Wind Chime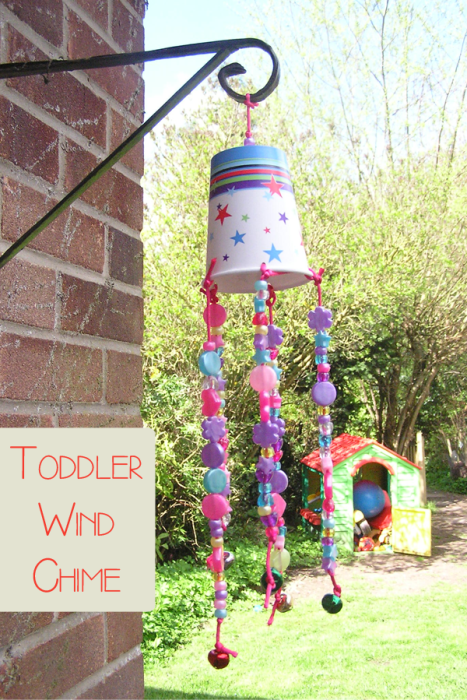 Ocean in a Bottle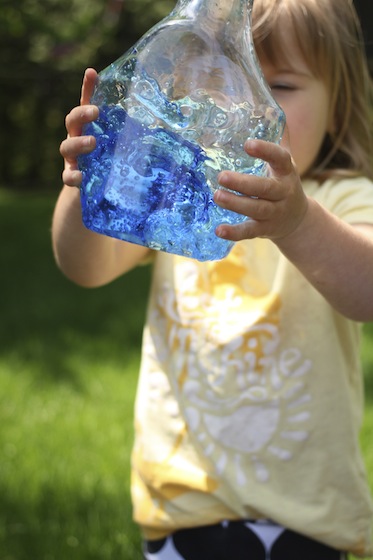 Located at HappyHooligans.ca
Paper Bag Jellyfish Craft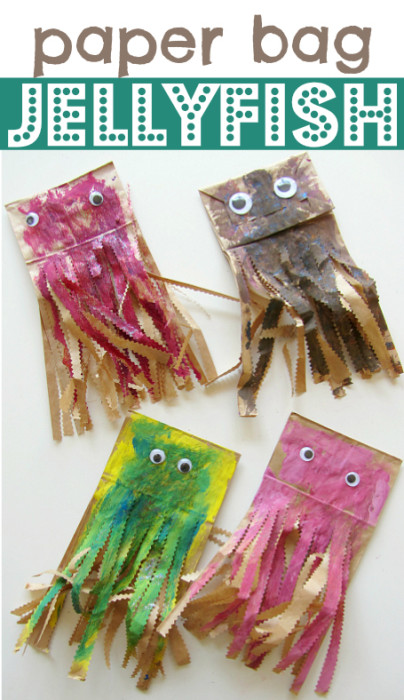 Zentangle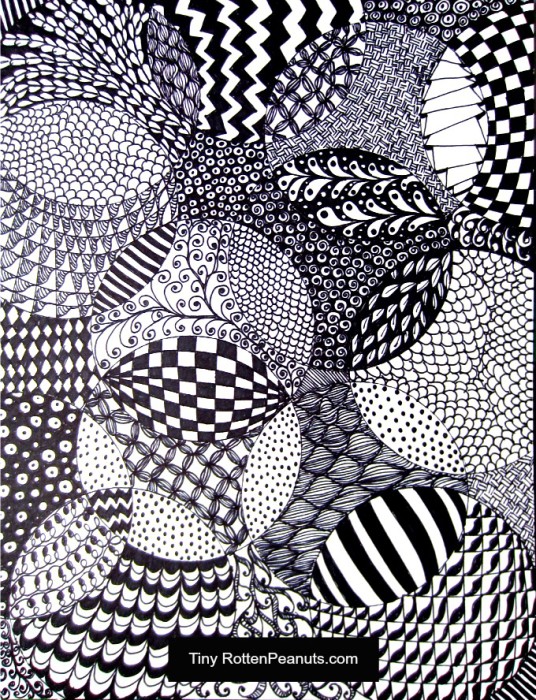 Cardboard Yarn Ornaments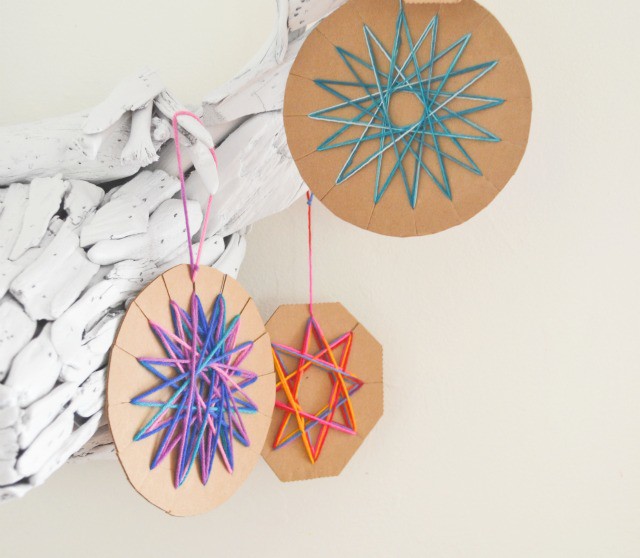 Egg Carton Dragonfly Craft for Kids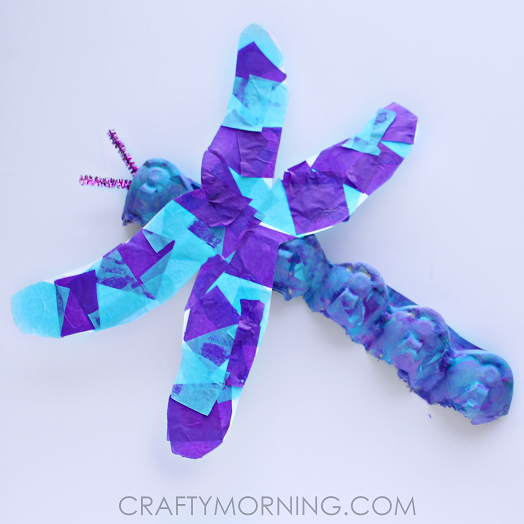 Located at CraftyMorning.com
Make a Cloud in a Jar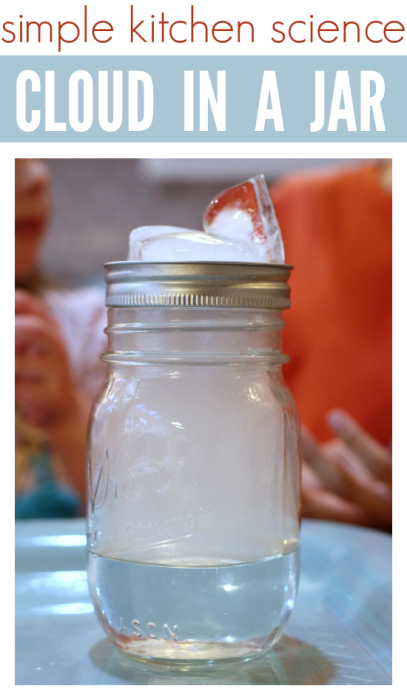 DIY Watering Can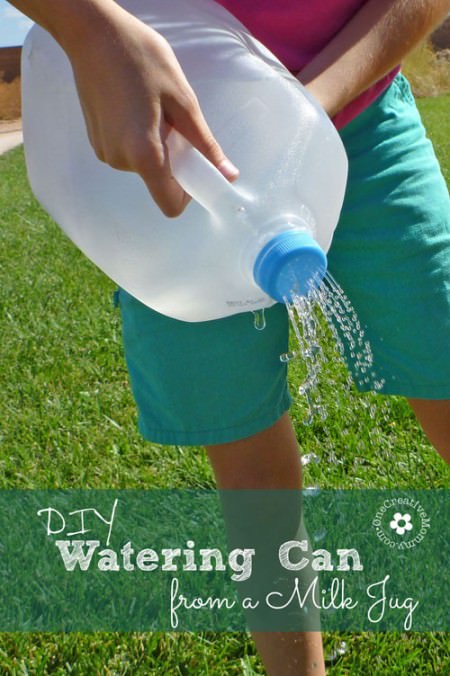 DIY Cloud Lights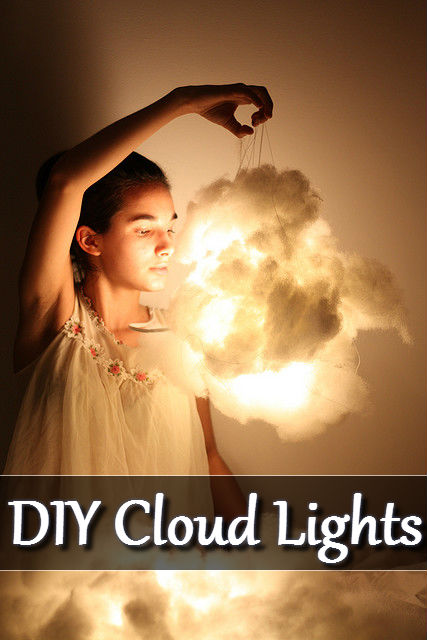 From DIYHomesTips.com
Dish Brush Dandelions Craft for Kids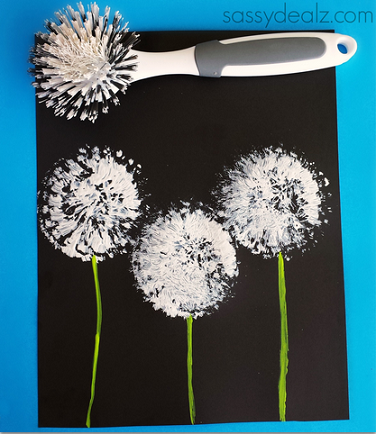 Located at CraftyMorning.com
Inflate a Balloon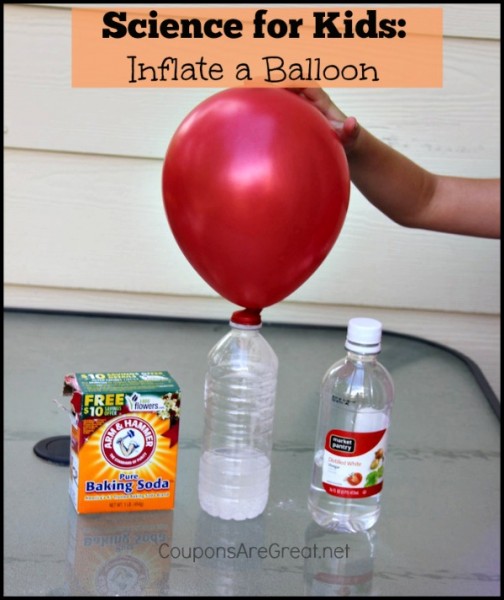 Simple Science: Growing Crystals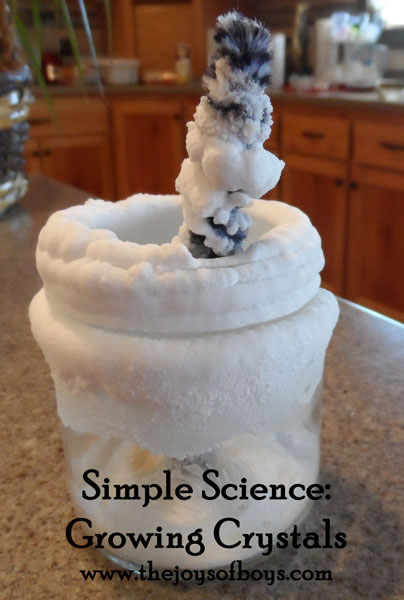 From TheJoysofBoys.com
How to Make Lightning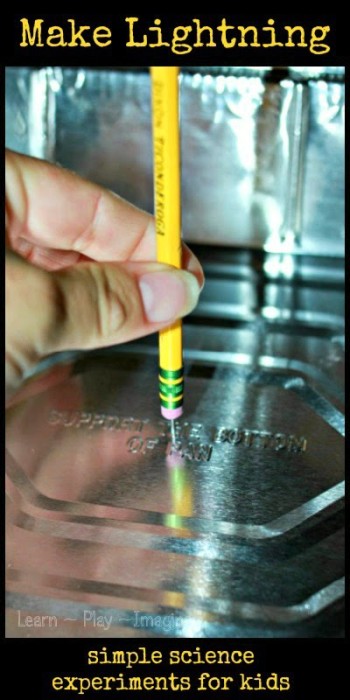 Making Raisins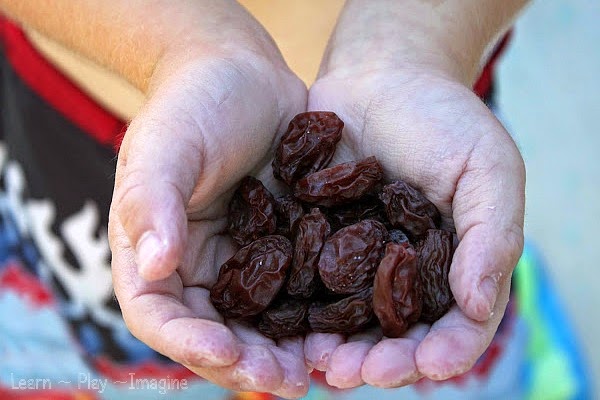 Located at LearnPlayImagine.com
Fireworks in a Glass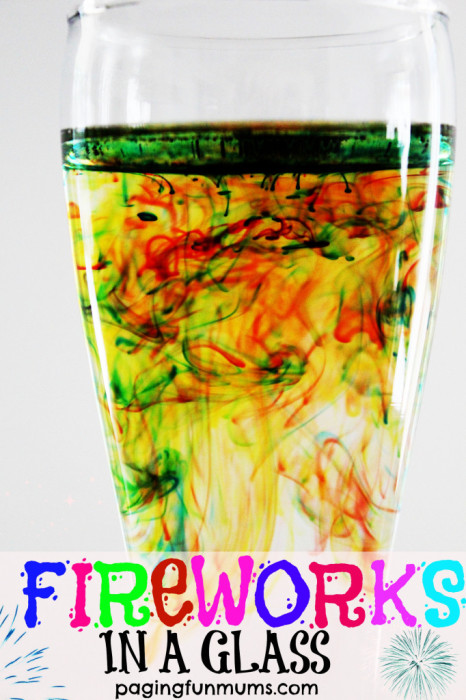 Rainbow Eruptions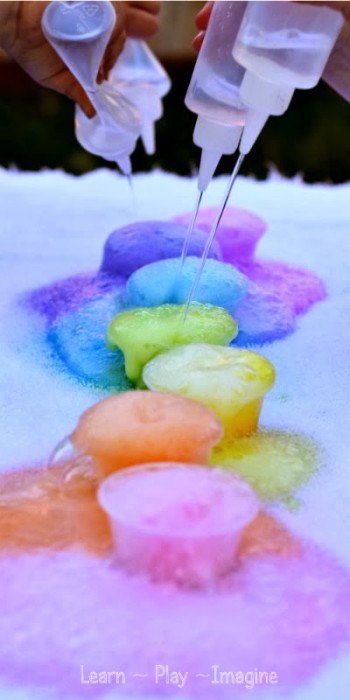 Celery Science Experiment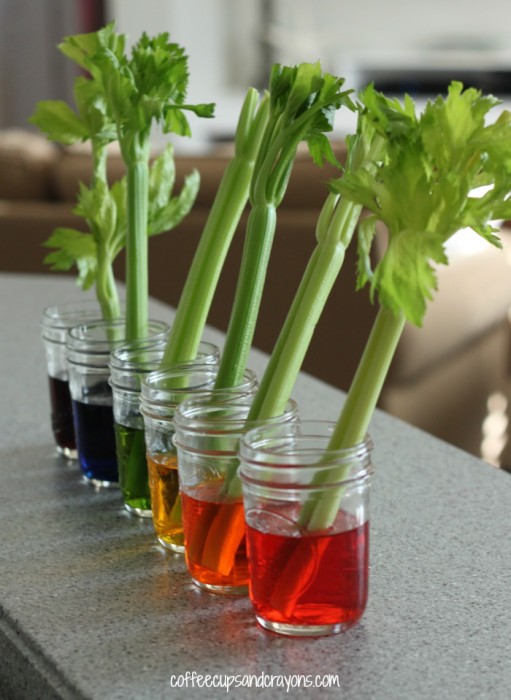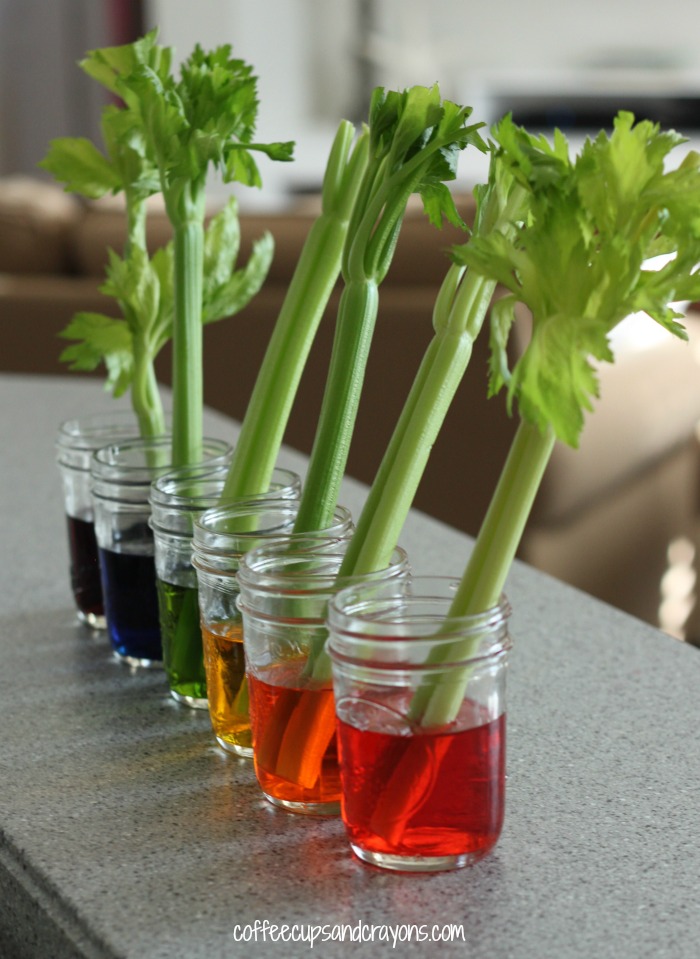 Located at CoffeeCupsAndCrayons.com
Apple Science Experiment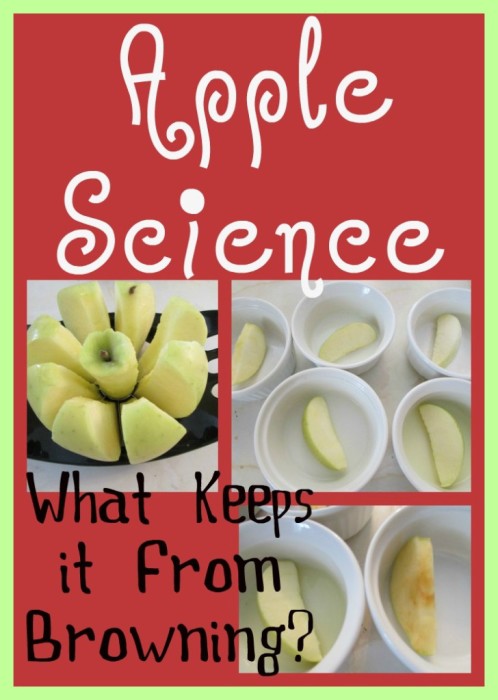 Pop Rock Science Experiment for Kids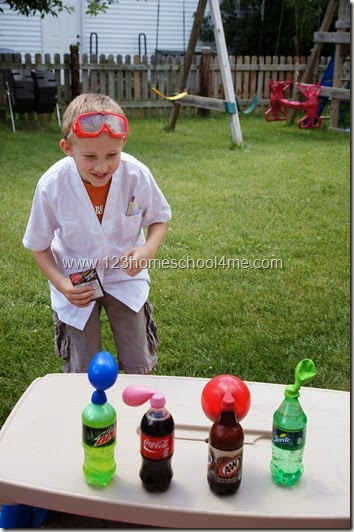 Balloon Rocket Experiment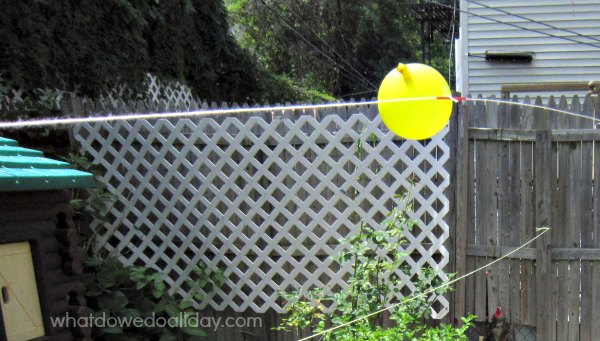 From WhatDoWeDoAllDay.com
Why Are There Craters on the Moon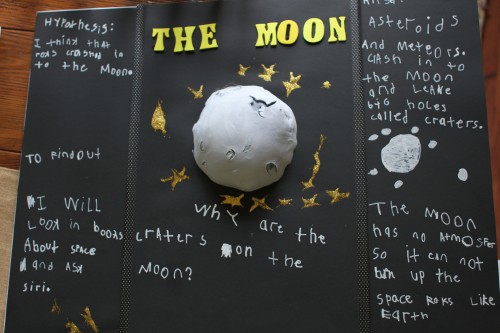 Located at ICanTeachMyChild.com
How Strong is a Piece of Paper
Simple Fork Sunflower Craft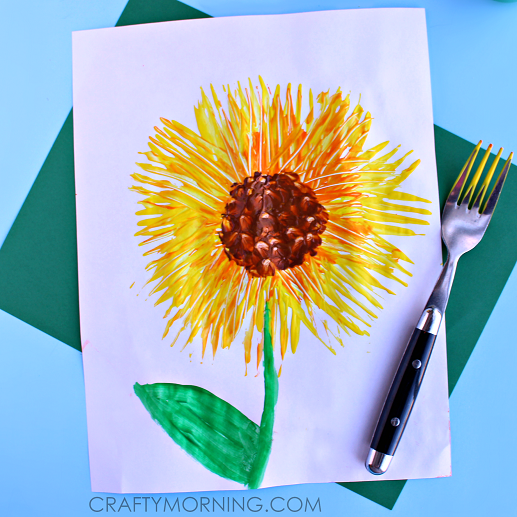 Button Art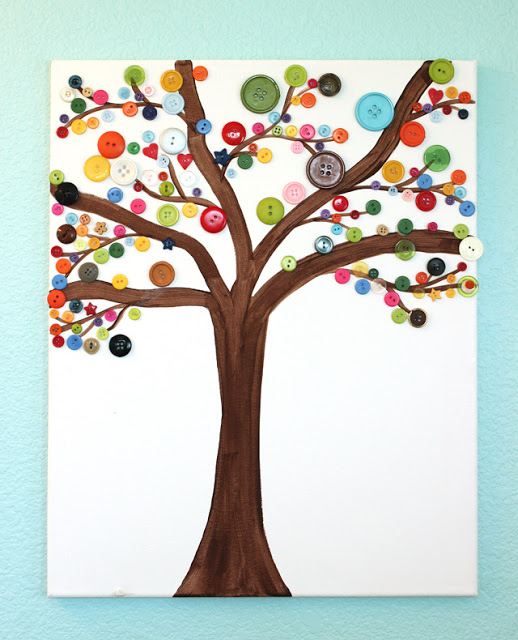 From SimplyDesigning.net
Simple Windsock for Kids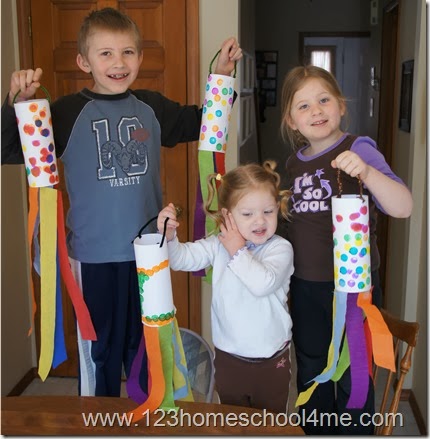 Located at 123HomeSchool4Me.com
How Clouds Make Rain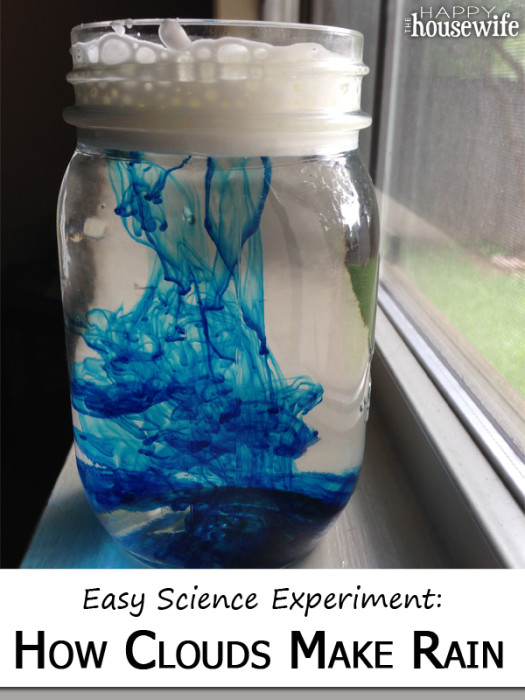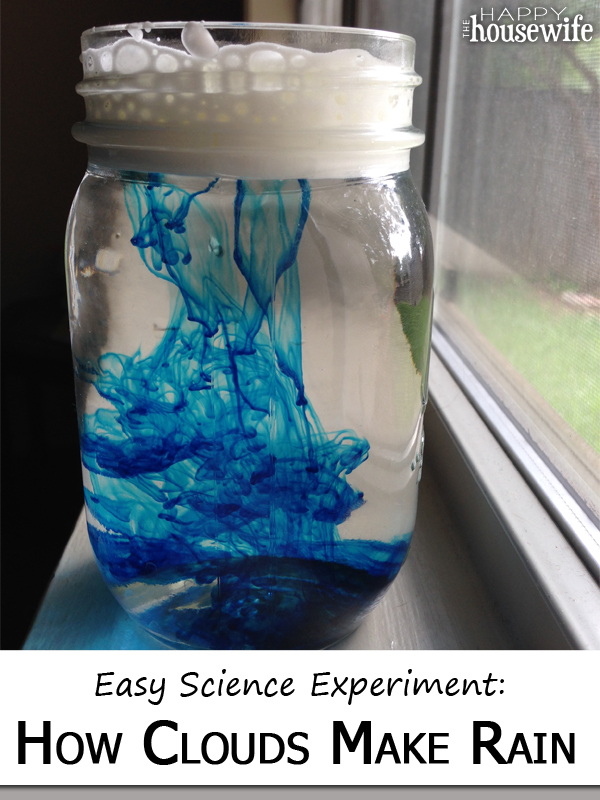 Button Spinner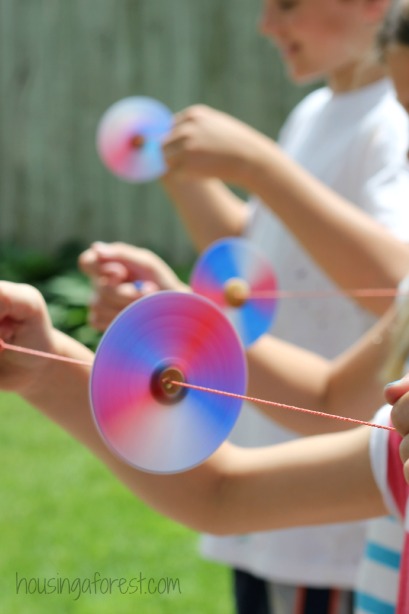 Straw Rockets
From PinkStripeySocks.com
Garden Rock Caterpillar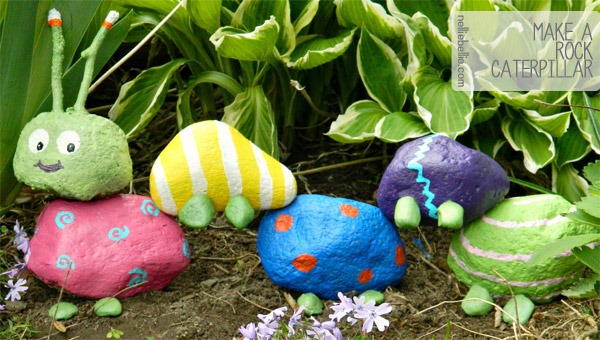 Located at NellieBellie.com 
Q-Tip Firework Craft for Kids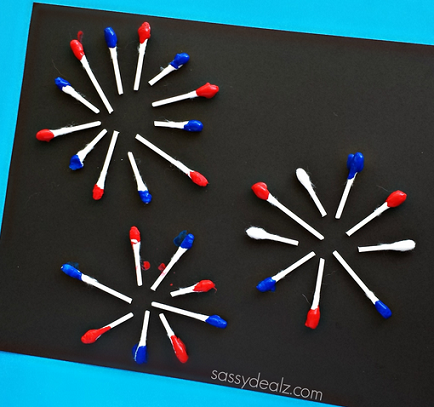 Ice Cream in a Bag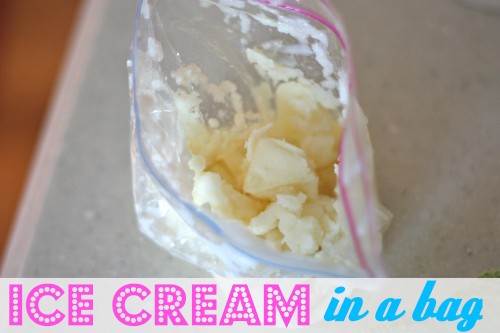 Streamer Rainbows
Painting with Watercolors, Glue and Salt
Located at KidsOMania.com
Rainbow Paper
4th of July Kids Craft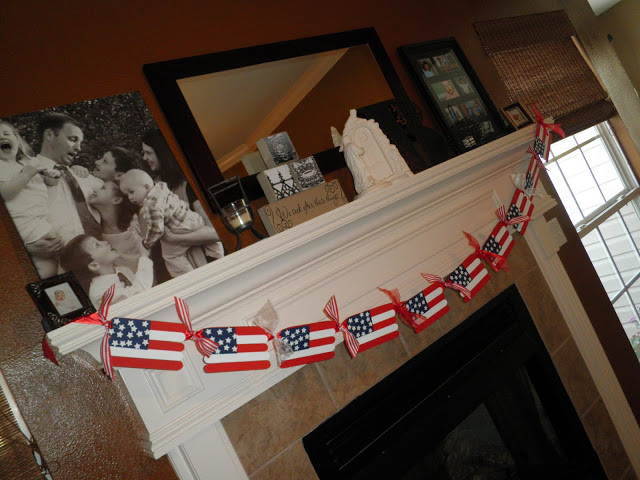 Tissue Paper Painting
From Fiskars.com
Seahorse Craft with Lacing Practice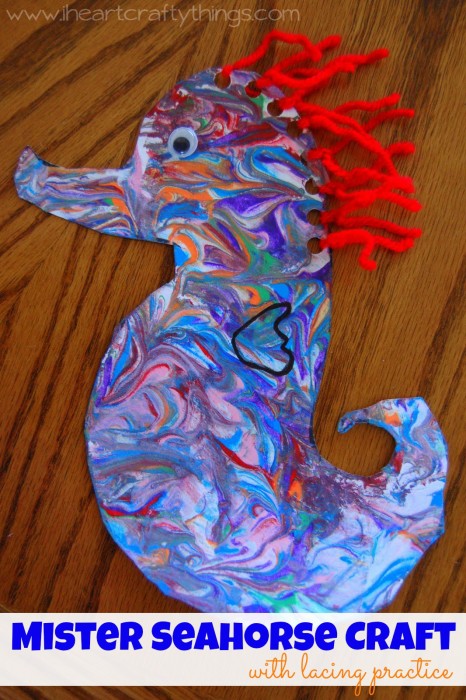 Located at IHeartCraftyThings.com
Make a Sun Catcher Plate
Comments
comments