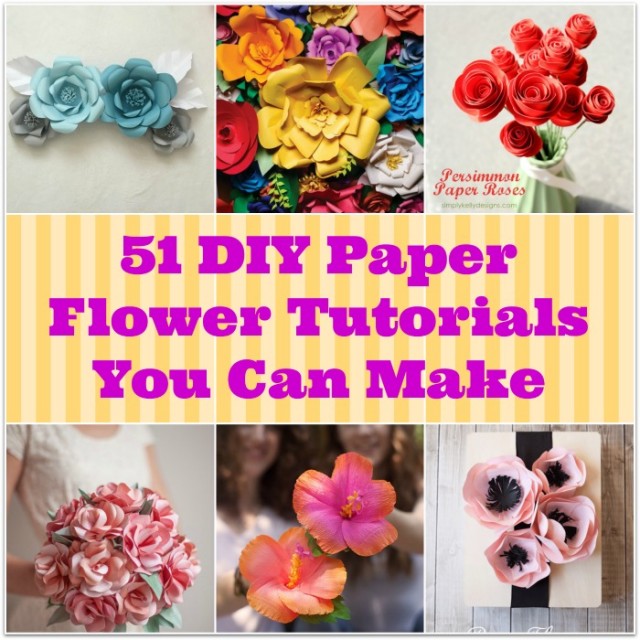 If you're planning for a DIY wedding or want to boost your home decor, there's nothing lovelier than adding paper flowers. Paper flowers have come a long way from those tissue and pipe cleaner types you made in grade school years – now they are quite sophisticated and will easily remind you of the original blooms that inspired them. Some brides prefer a paper flower bouquet vs. flowers because it is budget friendly, a chance to try a fun craft and they may have wedding guests who have flower/pollen allergies. Learning to make paper flowers is easy and fun. Other than paper and scissors, very few supplies are needed. So what are you waiting for? Let's get started learning how to make paper flowers.
Paper Flower Tutorial
By AshAndCrafts
DIY Metallic Paper Gardenia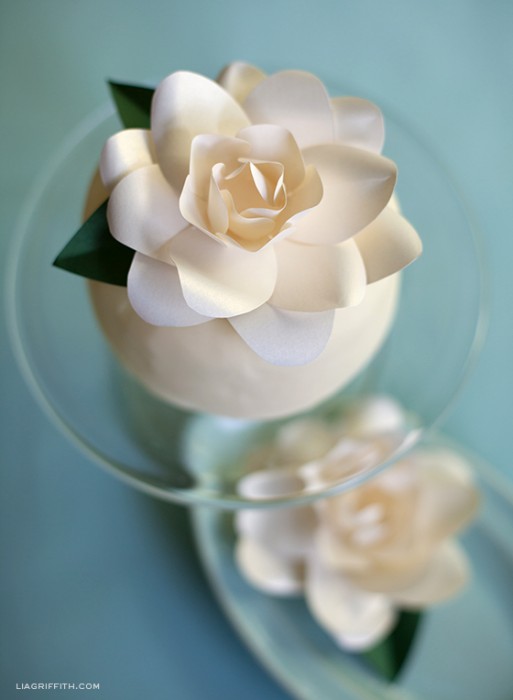 ...
From LiaGriffith
LED Paper Flower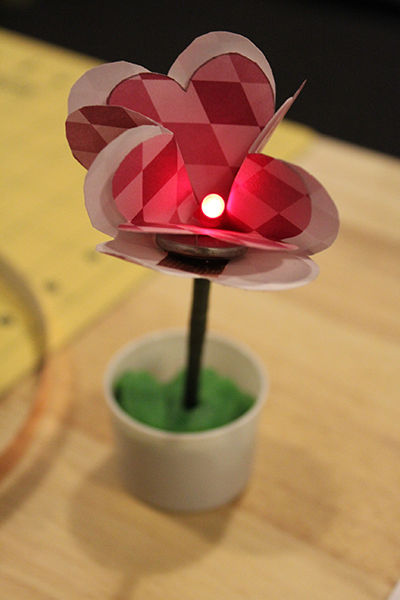 Located at Instructables
DIY Paper Rose Wedding Bouquet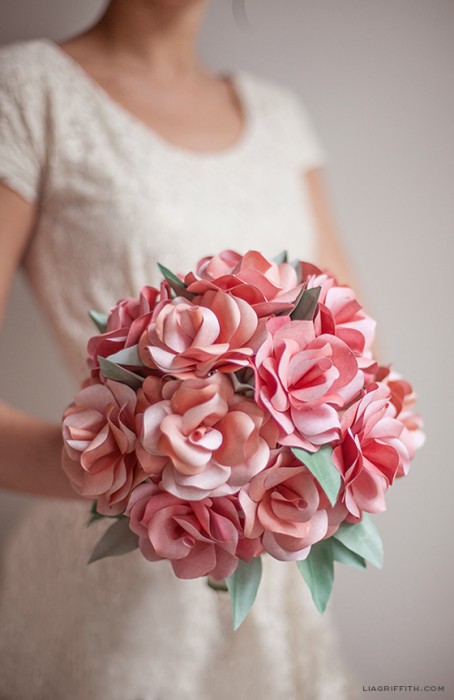 At LiaGriffith
Paper Flower Daffodil
Located at LiaGriffith
Dahlia Paper Flower Wreath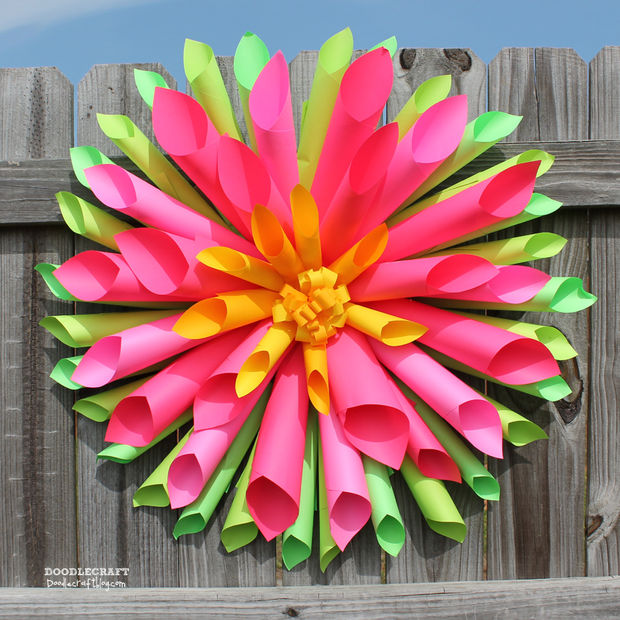 From Instructables
Crepe Paper Calla Lily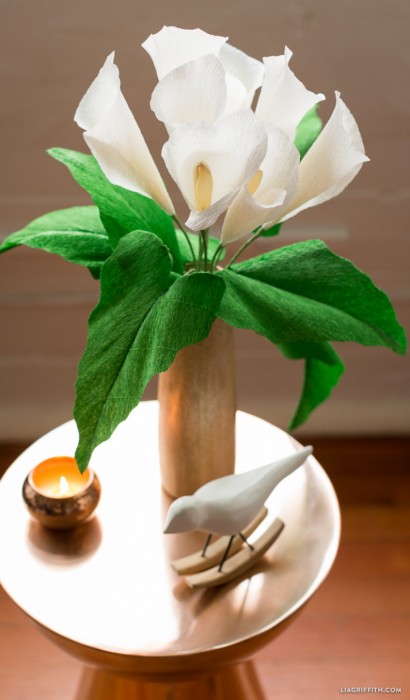 By LiaGriffith
Crepe and Watercolor Flower Tutorial
Located by CraftberryBush
Handmade Paper Dogwood Branch
At LiaGriffith
Crepe Paper Succulents
From AshAndCraft
Giant DIY Paper Rose Flowers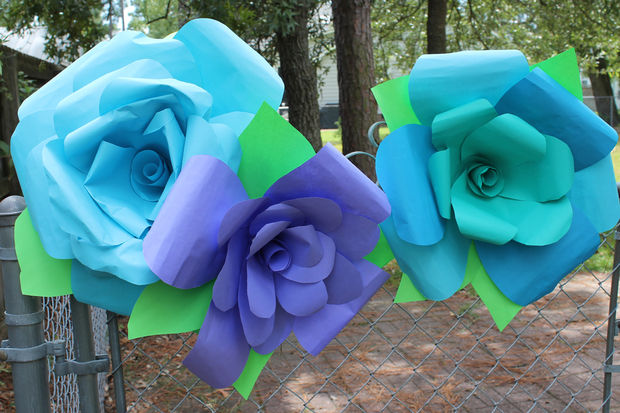 Paper Magnolia Flower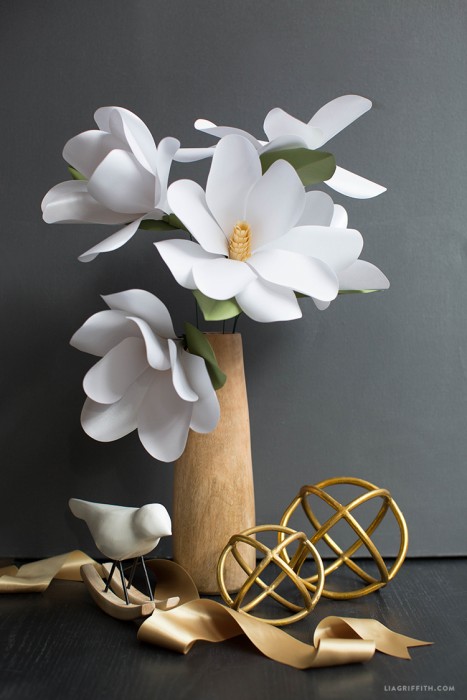 From LiaGriffith
Crepe Paper Calla Lily
At AshAndCraft
Wired Wafer Paper Flower Tutorial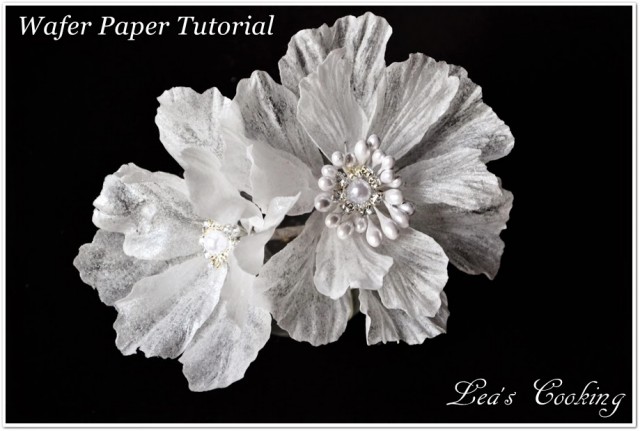 Located at LeasCooking.Blogspot
Paper Flower Backdrop: Flower 1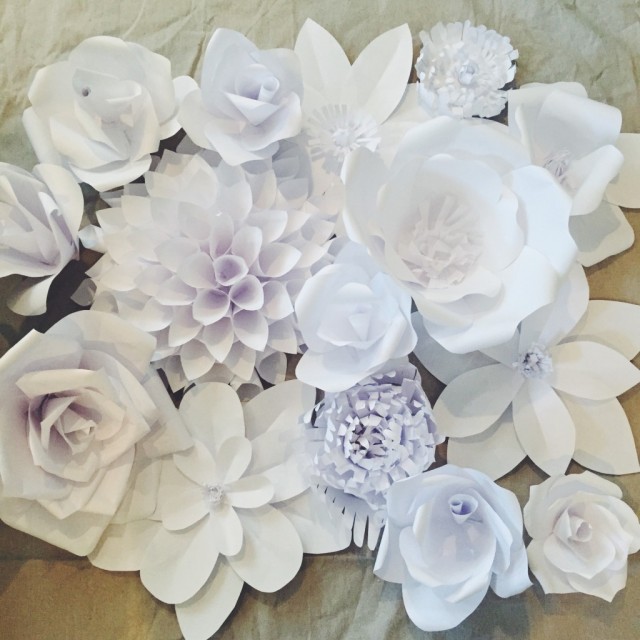 At AshAndCraft
DIY Crepe Paper Amaryllis
Located at LiaGriffith
How to create a paper flower centerpiece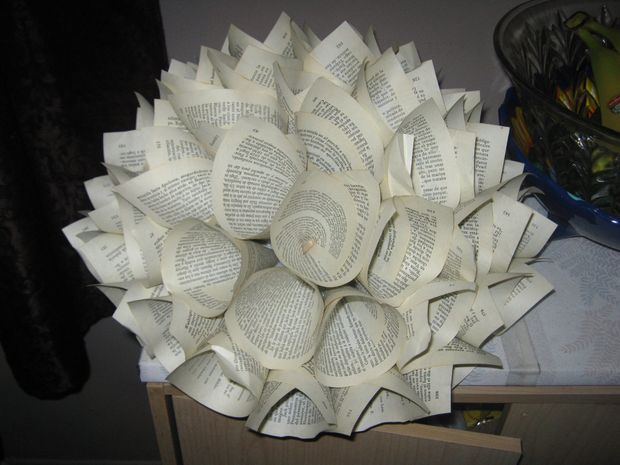 From Instructables
Amaryllis Paper Flower
By LiaGriffith
DIY Hanging Tissue Flowers Tutorial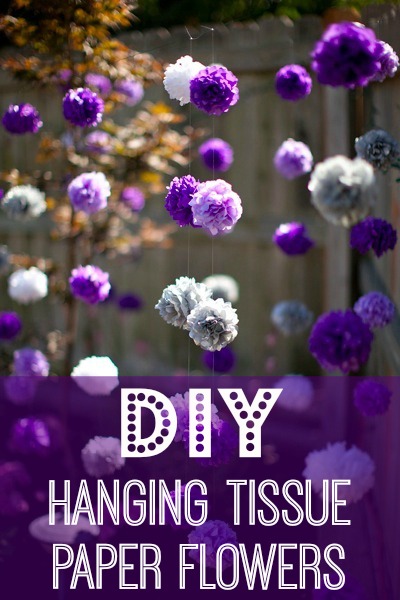 From MidSouthBride
Paper Cymbidium Orchid Plant
At LiaGriffith
DIY Giant Paper Flowers Tutorial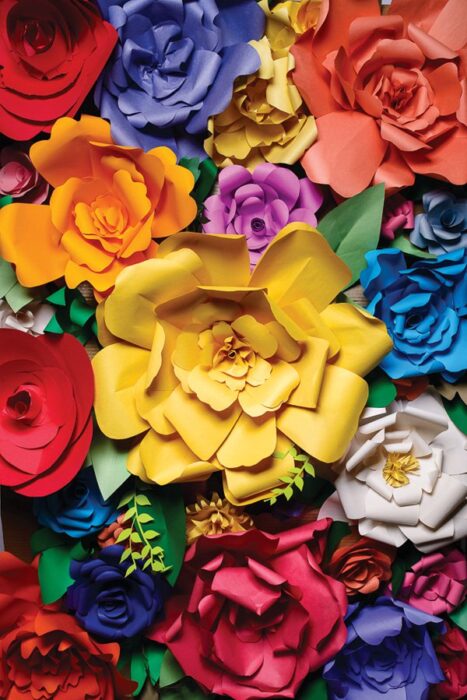 From Blog.HWTM
DIY Paper Garden Rose
From LiaGriffith
Paper Peony Tutorial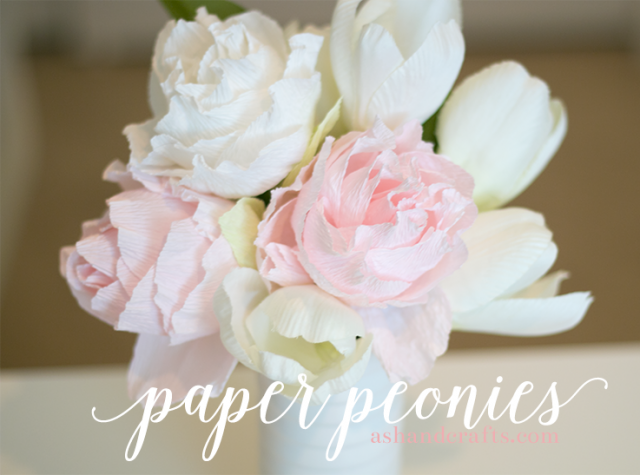 At AshAndCrafts
Antique Paper Hydrangea for Fall
Located at LiaGriffith
Twisted Ribbon Tulips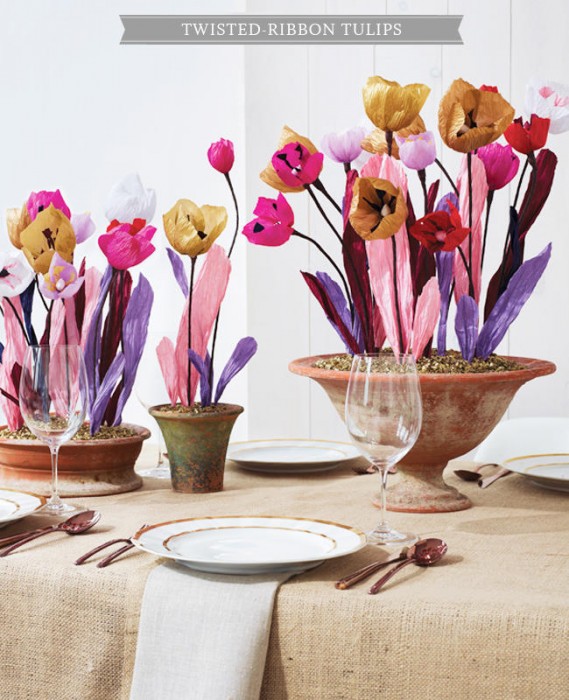 By TheKnot  from the book Paper to Petal 
How to Make a Paper Flower Naricissus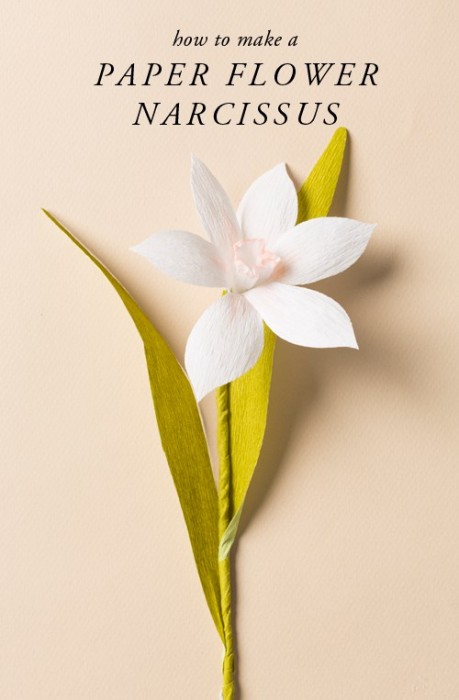 DIY Paper Sunflower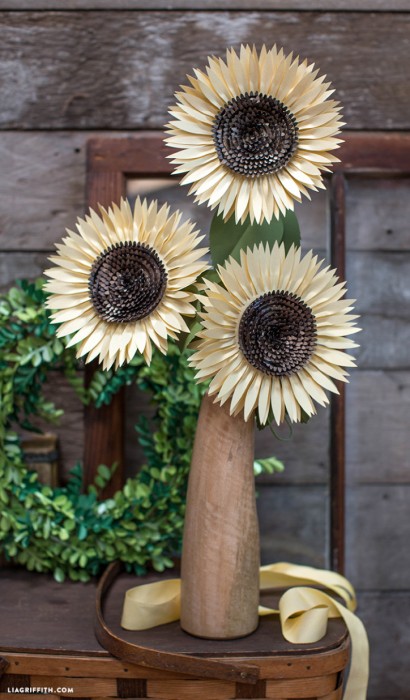 By LiaGriffith
Persimmon Paper Roses
From SimplyKellyDesigns
DIY Crepe Paper Hibiscus
At LiaGriffith
DIY Paper Bouquet
From RuffledBlog
DIY Paper Gerbera Daisy Tutorial
From LiaGriffith
Paper Flower Tutorial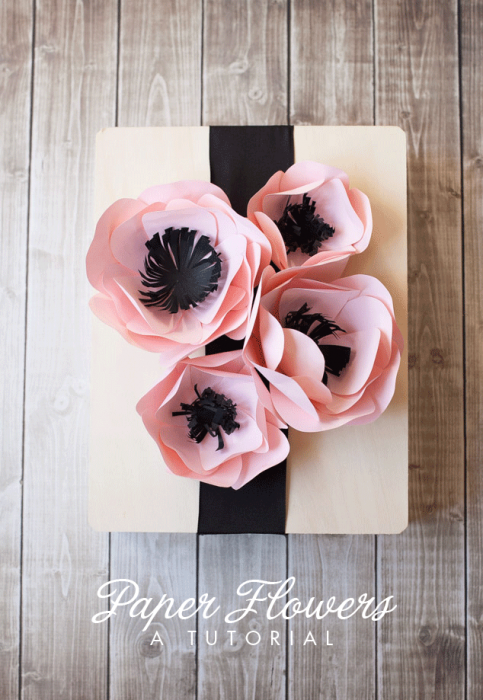 My Best Paper Flower Anemone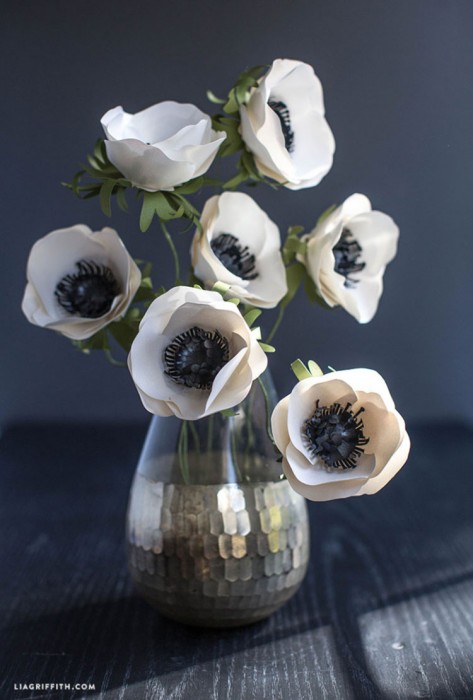 From LiaGriffith
Peony Coffee Filter Flowers Tutorial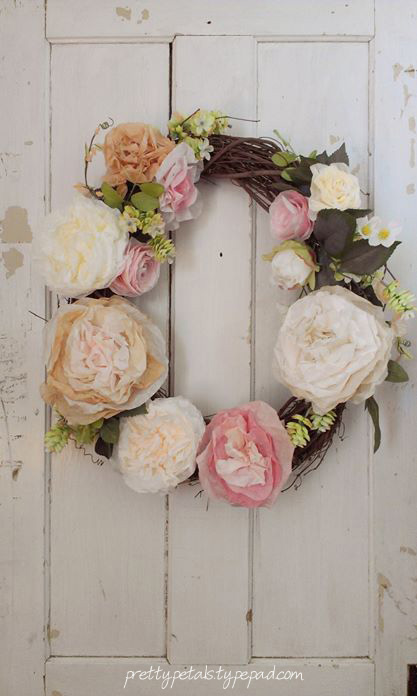 Paper Cosmos Flowers
At LiaGriffith
DIY Storybook Paper Roses
From 100LayerCake
Paper Spider Mums for Fall
From LiaGriffith
DIY Giant Paper Rose
Located at GreenWeddingShoes
Tutorial for Seven Paper Succulents
Located at LiaGriffith
Crepe Paper Water Lily
By AshAndCrafts
Tissue Paper Poppies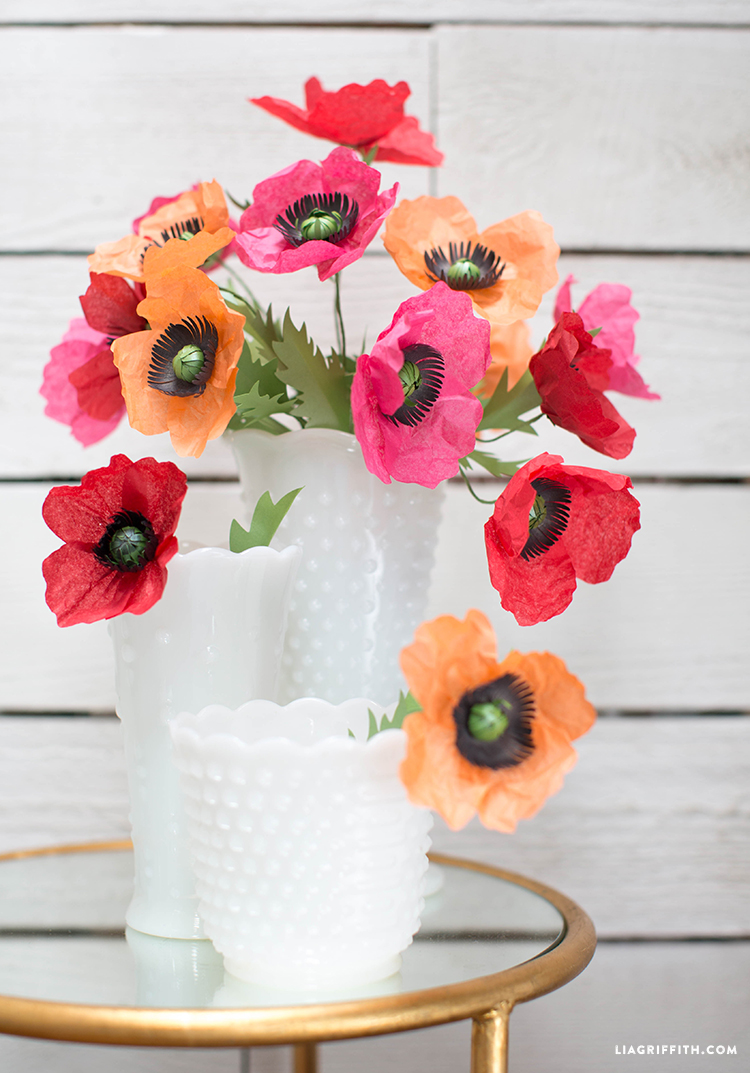 By LiaGriffith
DIY Metallic Paper Camillias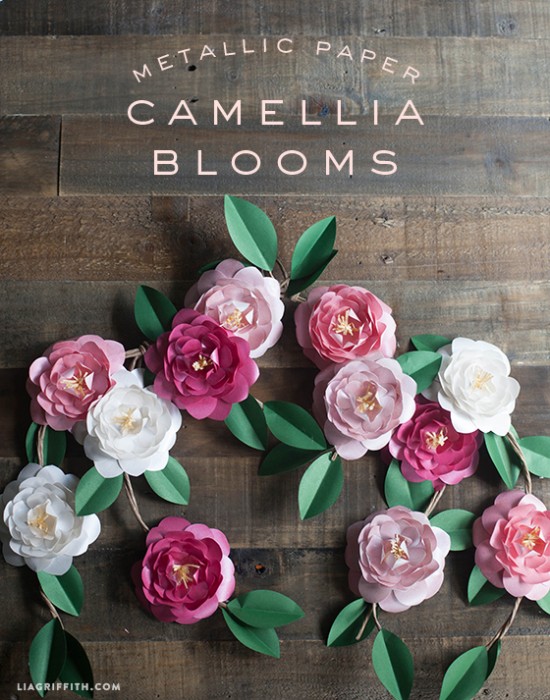 From LiaGriffith
Paper Peonies in Plum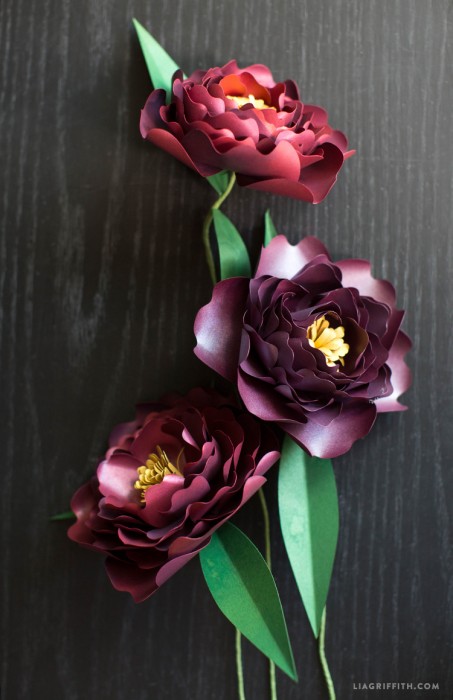 At LiaGriffith
Paper Flowers Tutorial
From ChristineDeBeer
Exotic Quilled Fringed Flowers
Located at AllThingsPaper
How to Make Paper Flowers
From FoxyFolksy
Paper Flower Backdrop: Flower 2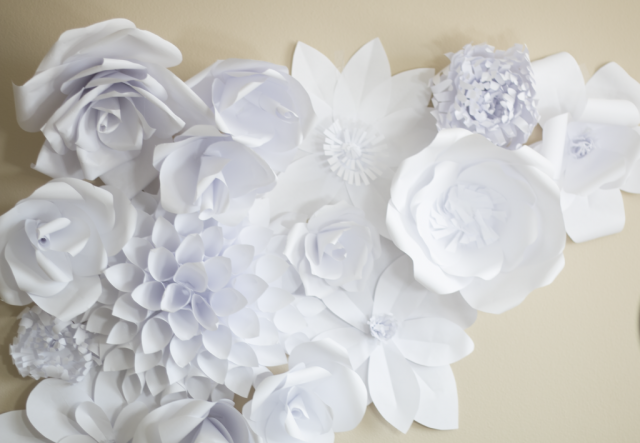 From AshAndCrafts
How to Make a Pomander Flower Ball
At Pizzazzerie
DIY Paper Magnolia Flower
From LiaGriffith
Crepe Paper Mums
By LiaGriffith
DIY Metallic Paperwhites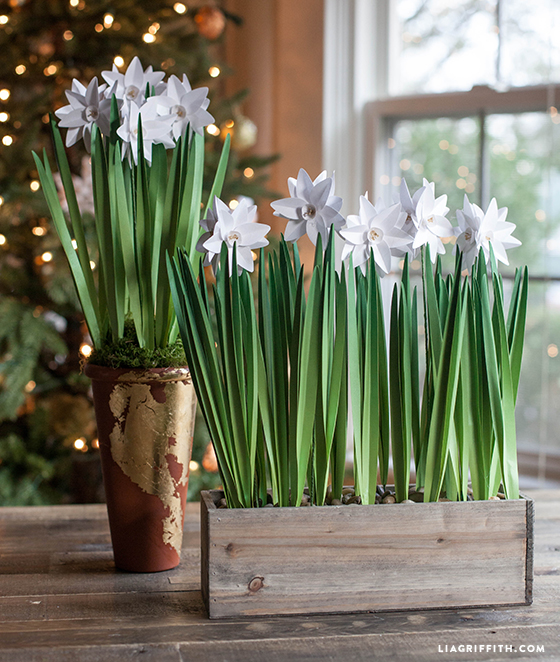 At LiaGriffith
Comments
comments