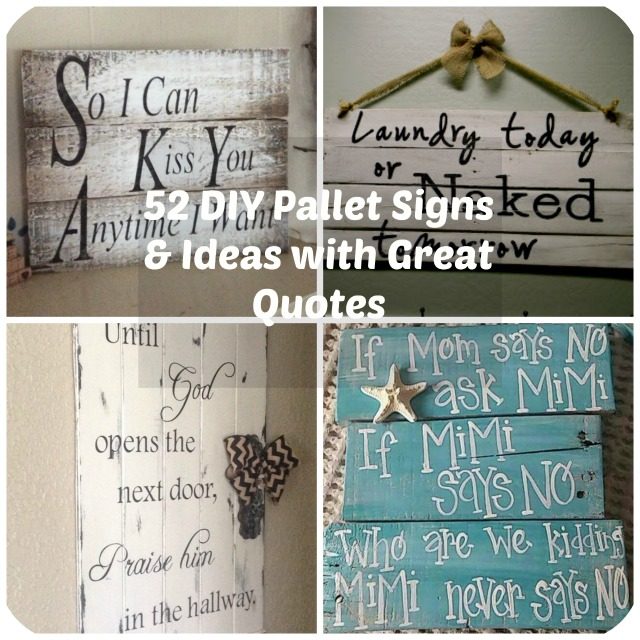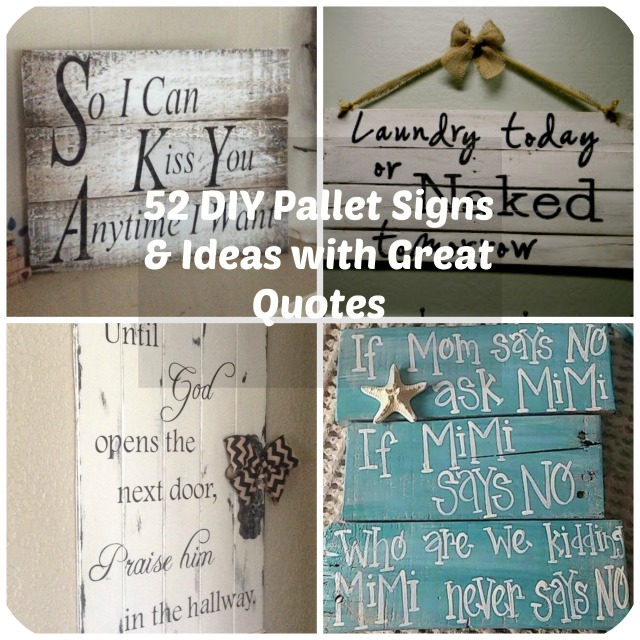 Its no surprise that pallet signs have become super popular with crafters and DIY fanatics. This is a project that beginners can feel confident about trying & advanced DIYers can stretch their skills with fancy lettering and unique color combinations. But one of the factors that truly makes your pallet sign stand out is choosing a great quote. So we've found you 52 terrific & fun pallet sign ideas, complete with quote ideas perfect for your next craft project. Whether you want to make a funny pallet sign, inspirational pallet sign or something that simply makes your family smile, we've got a great collection just for you.
I Love You More Than Yesterday
Hey Y'all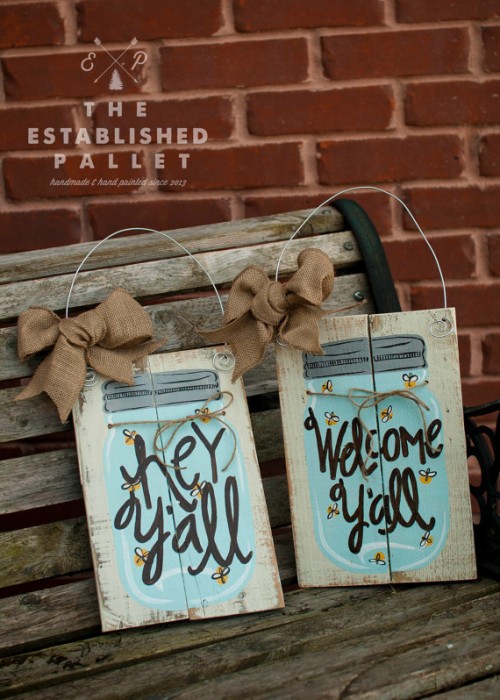 Located at Etsy.com by TheEstablishedPallet
So I Can Kiss You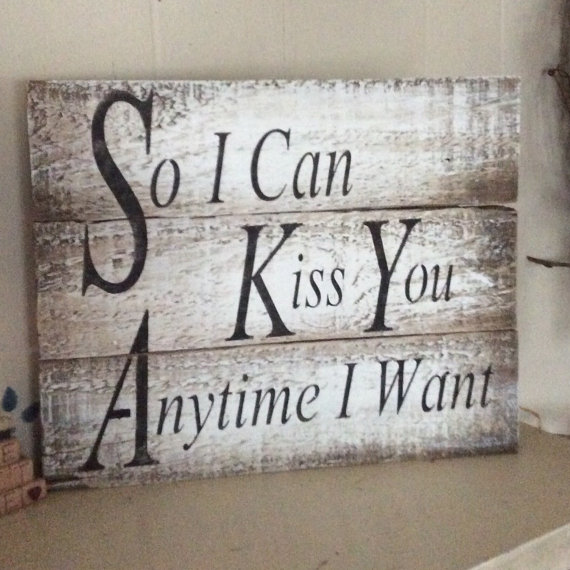 All of Me Loves All of You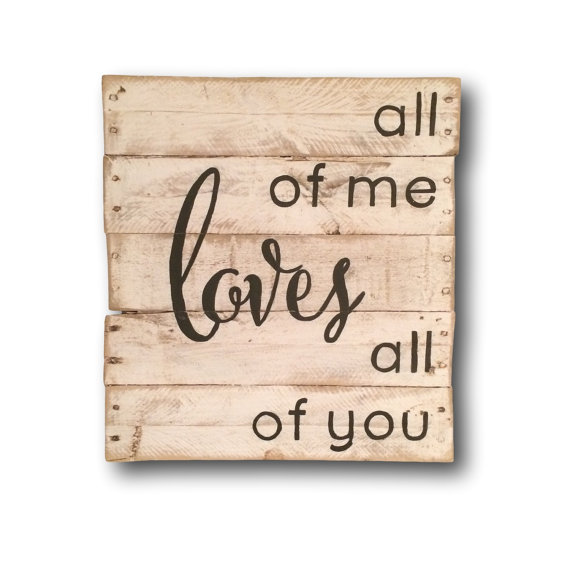 At Etsy.com by PalletsAndPaint
Believe There Is Good In The World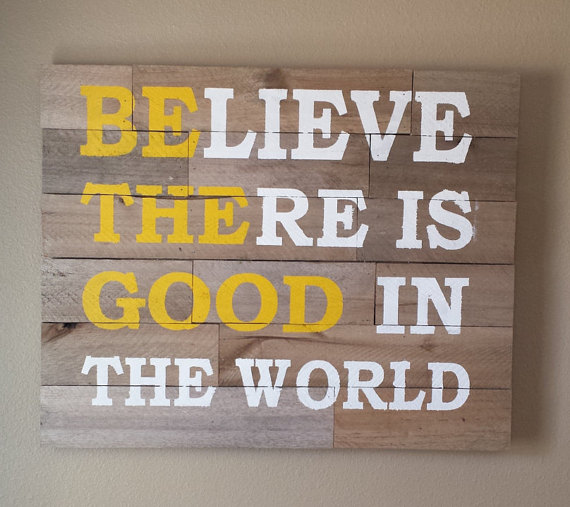 Coffee & Friends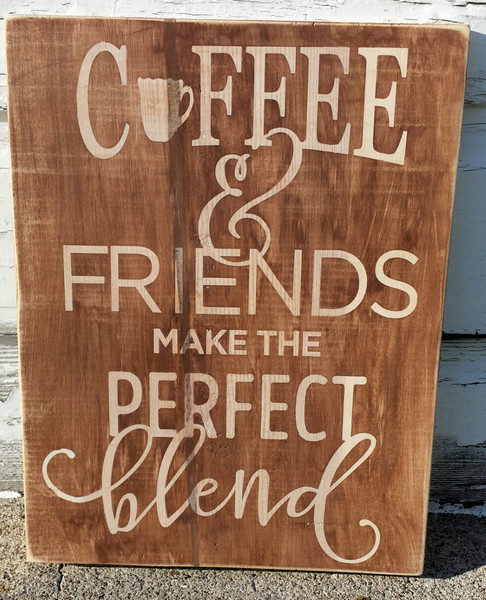 Welcome to Our Firepit
Located at Etsy.com by SoulspeakAndSawdust
You Are My Sunshine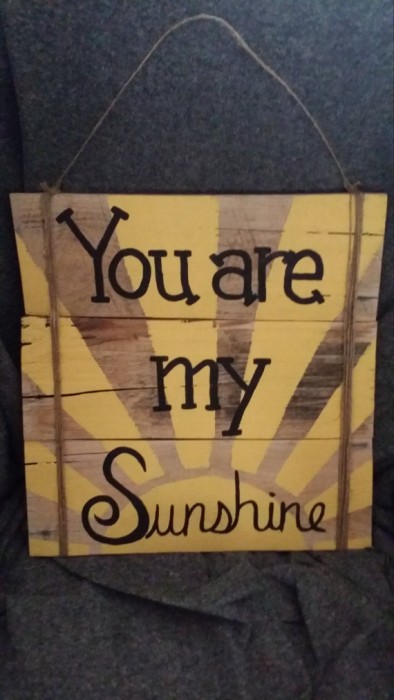 Located at Etsy.com by CarterInspirations
Splish Splash Take a Bath
From Etsy.com by TheCreativePallet
Together is our Favorite Place to be
Wicked Chickens Lay Deviled Eggs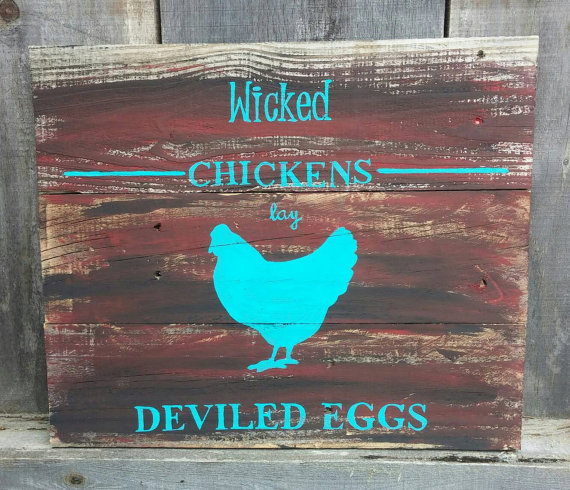 From Etsy.com by SawmillCreations
My Cooking is So Fabulous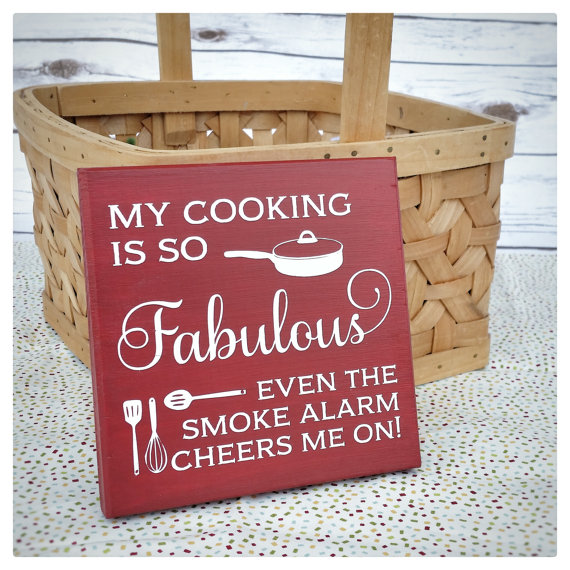 By Etsy.com by PrairieWindsGifts
Bless The Food Before Us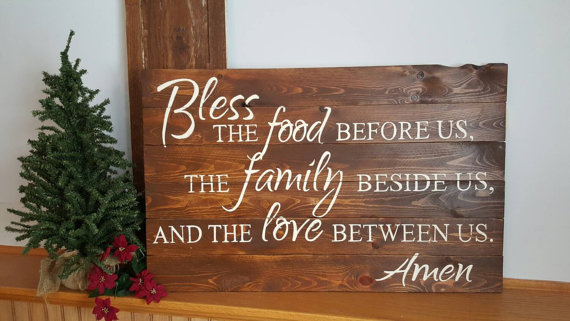 Located at Etsy.com by MoreThanWordsSigns
grateful thankful blessed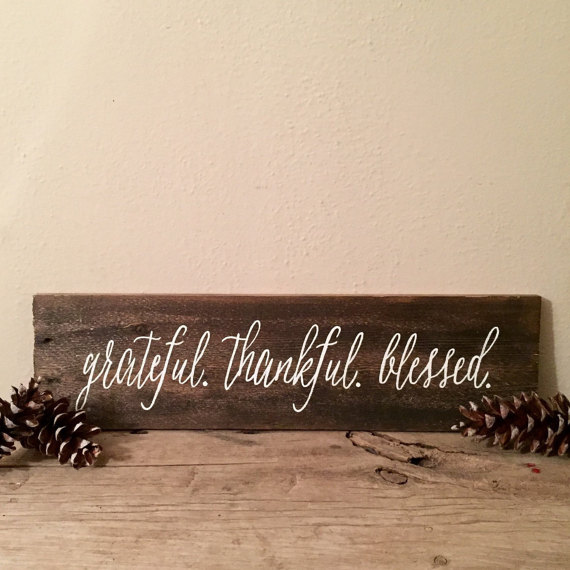 Where you go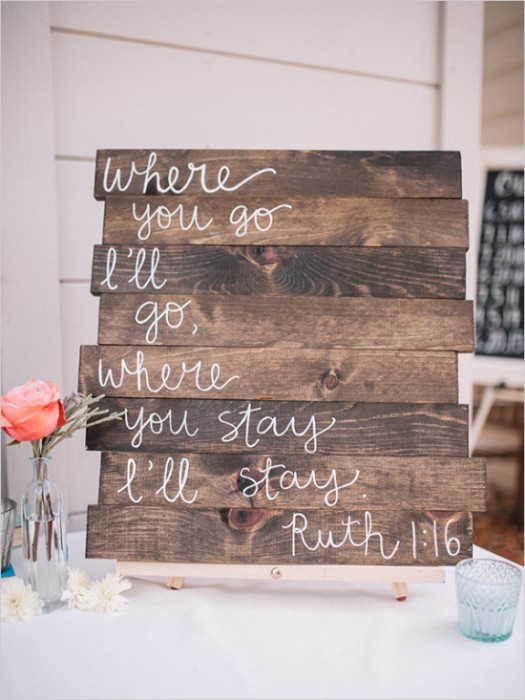 Located at WeddingChicks.com
Until God Opens the Next Door
The Mountains Are Calling
From Etsy.com by hashtagwallarts
Be Still and Know that I am God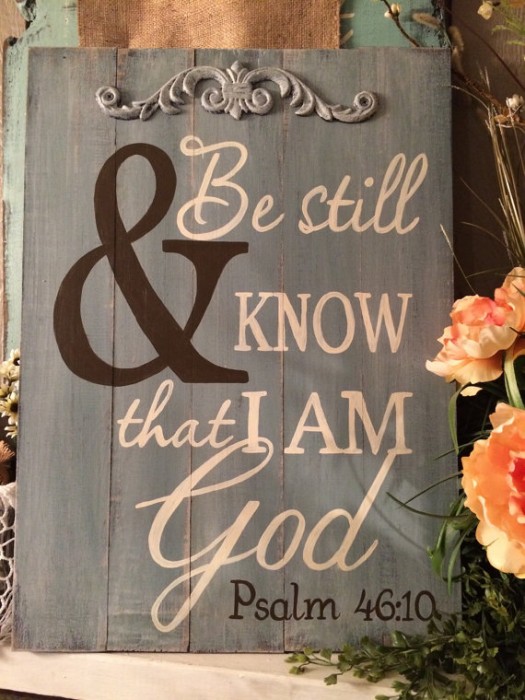 At Etsy.com by REFINDdesigngals
It is Well with My Soul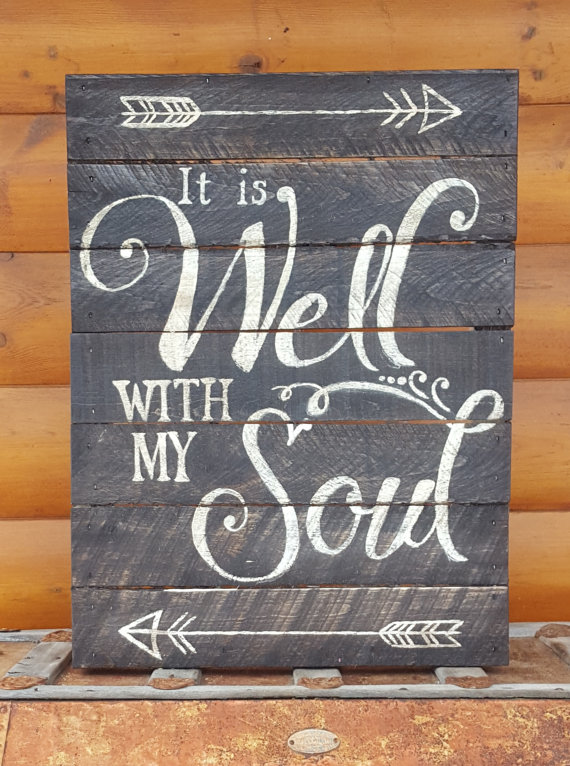 From Etsy.com by PicPerfectPendants
If You Can Dream It You Can Do It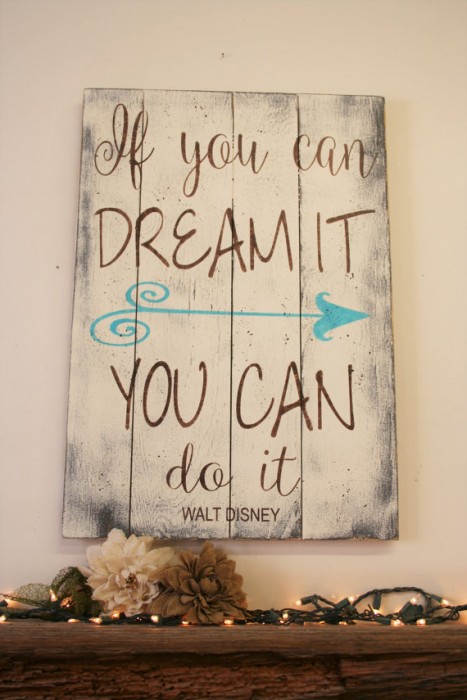 By Etsy.com by RusticlyInspired
Then Sings My Soul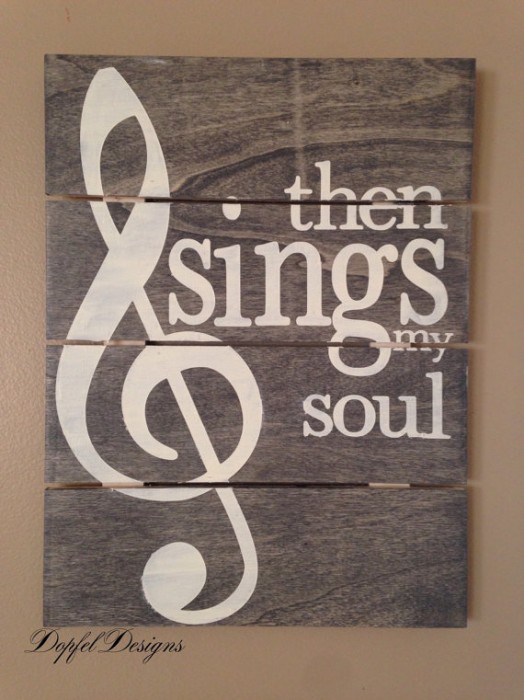 In This Home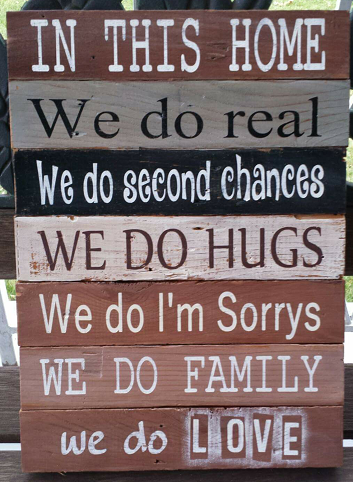 Its Spring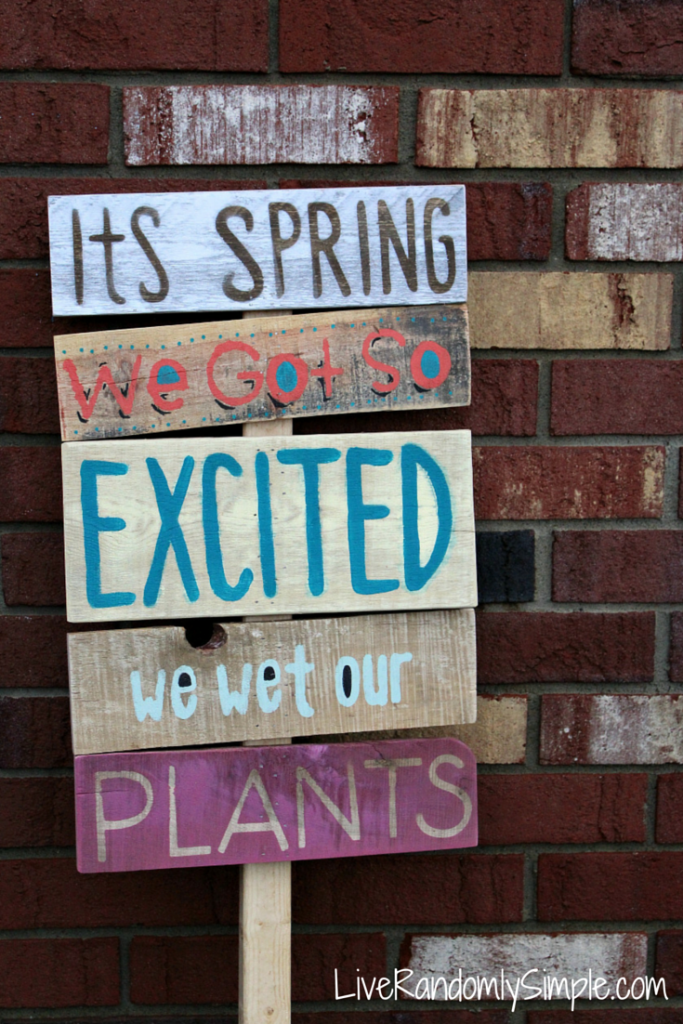 Boy
From Etsy.com by CountryClutterHomes
Pool Rules
By Etsy.com by DropALineDesigns
Your Crazy Is Showing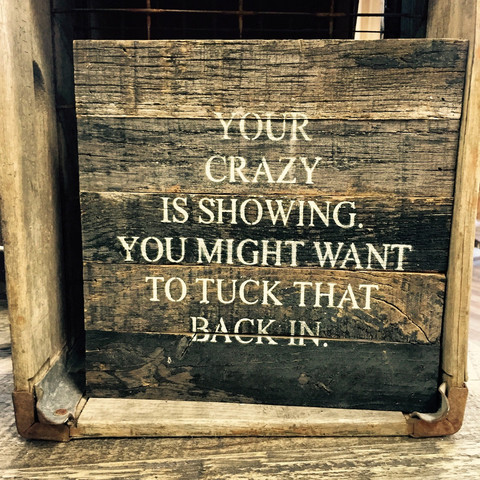 At AllInspiredBoutique.com Image has been removed.
Lord Please Keep Your Arm Around My Shoulder
This Kitchen is seasoned with Love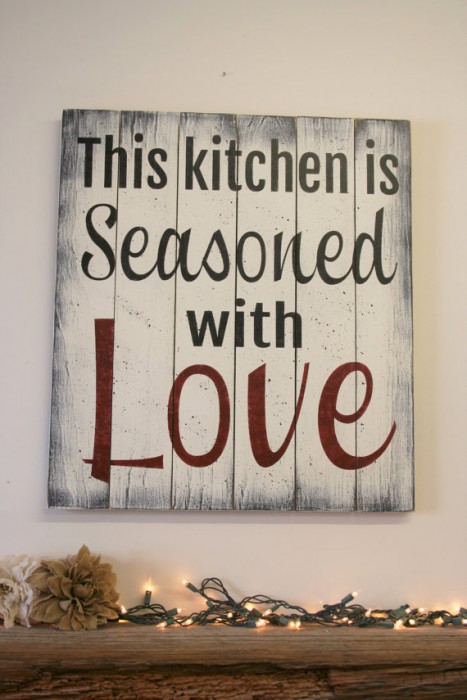 At Etsy.com by RusticlyInspired
Have Patience God Isn't Finished Yet
From Etsy.com by TheSimpleSparrowDLB
Don't Worry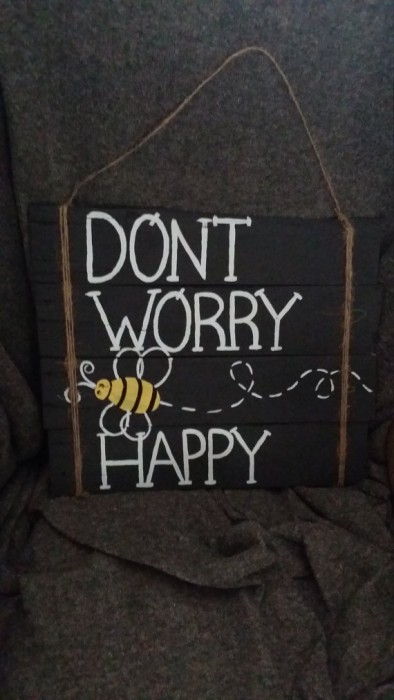 By Etsy.com by CarterInspirations
You Have My Whole Heart For My Whole Life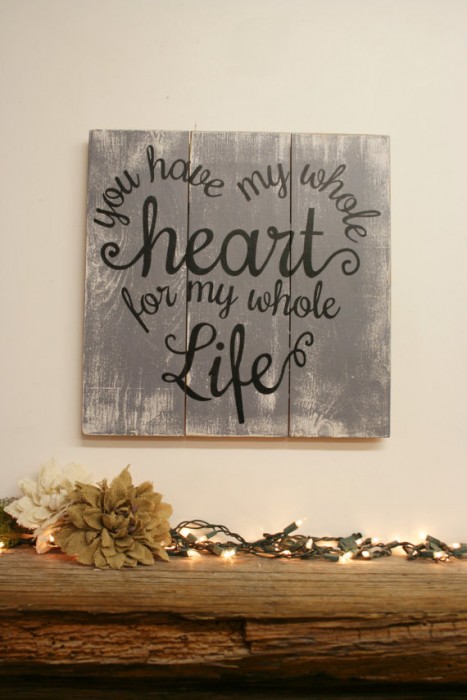 By Etsy.com by RusticlyInspired
This Kitchen is for Dancing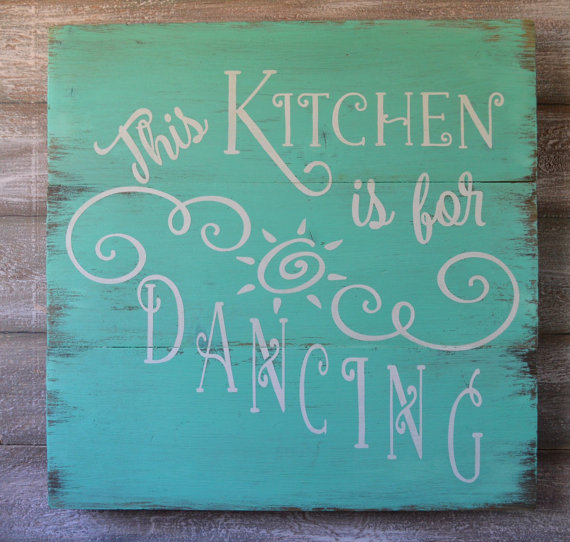 By Etsy.com by OnALimbCreations
When a Cardinal Appears in Your Yard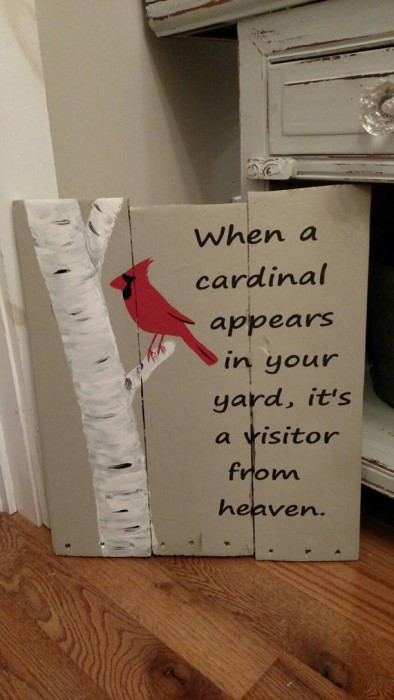 From Etsy.com by AmysCustomSigns
I Kiss Better Than I Cook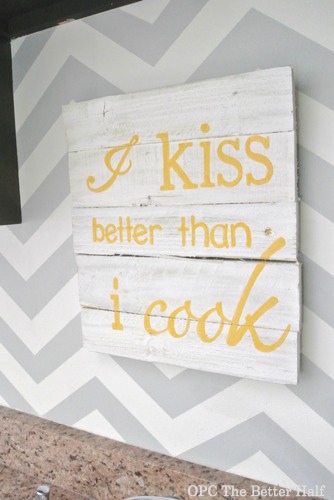 Absolutely No Soliciting
From LDSSmile.com
If Mom Says No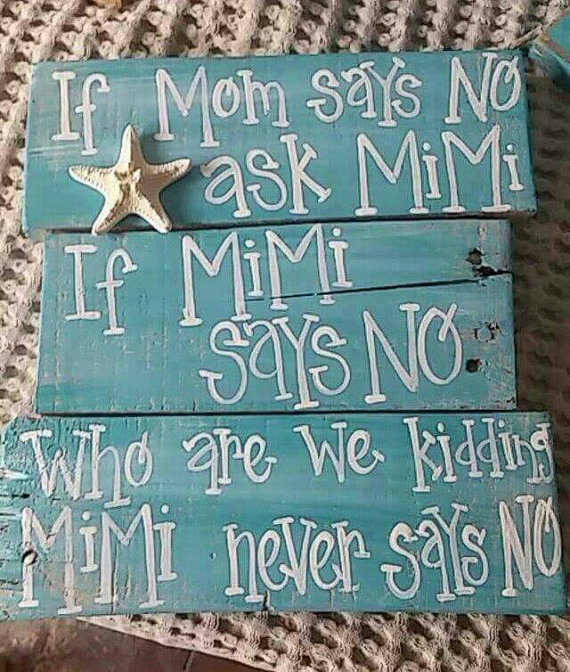 By Etsy.com by RustyNailsAndPaint
Bed and Breakfast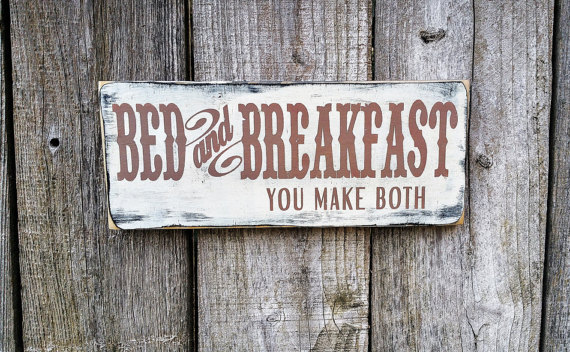 Rise & Shine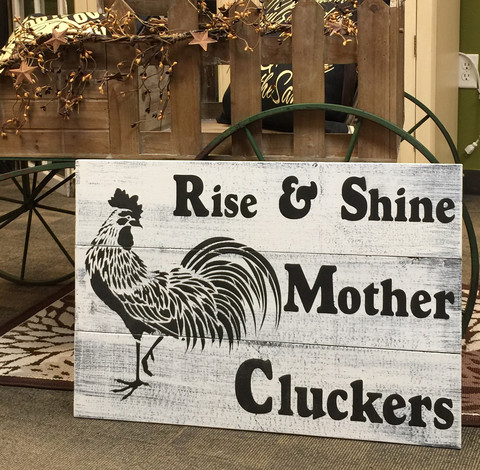 Take a Shower
Live By the Sun Love By the Moon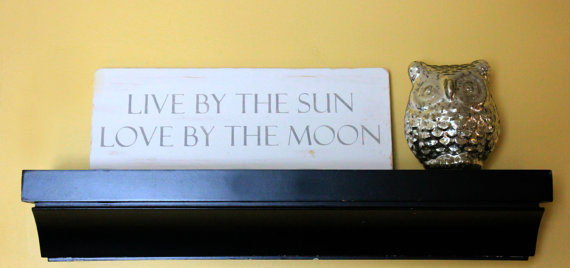 At Etsy.com by PalateForPallets
Laundry Today or Naked Tomorrow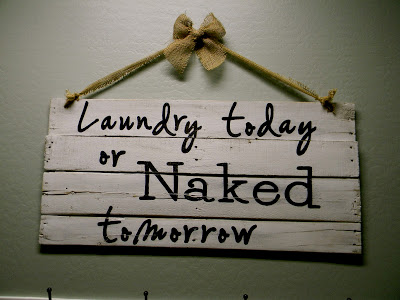 From LittleBitofPaint.Blogspot
No Soliciting Unless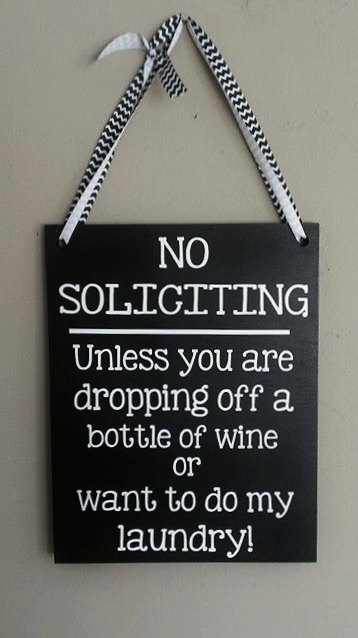 Single Seeking Mate
She Leaves A Little Sparkle Wherever She Goes
From Etsy.com by PalletsAndPaint
There is always something to be grateful for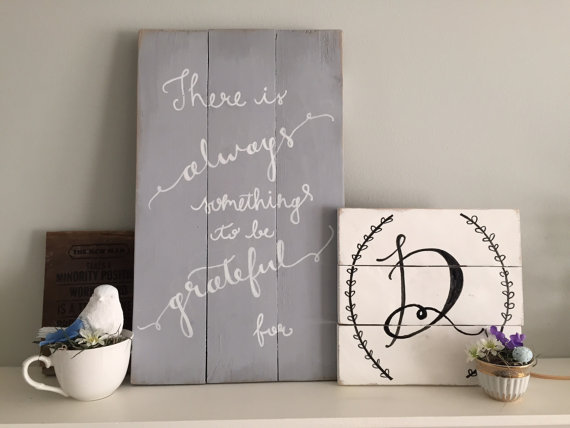 By Etsy.com from SweetChalkDesigns
The most memorable days usually end with the dirtiest clothes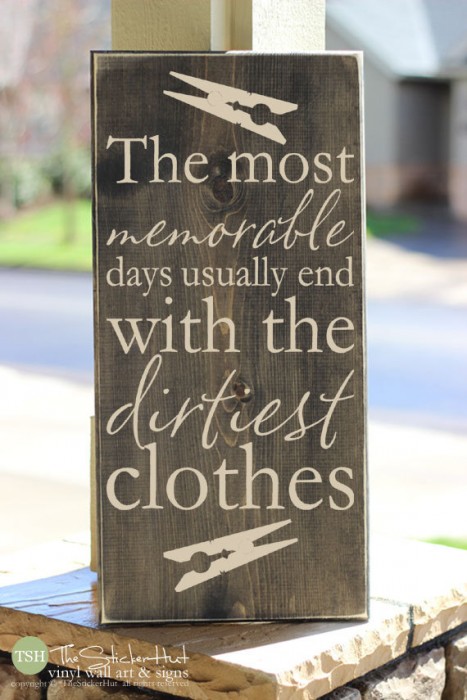 From Etsy.com by thestickerhut
Twinkle Twinkle little star
By Etsy.com by PalletsAndPaint
What I Love Most About My Home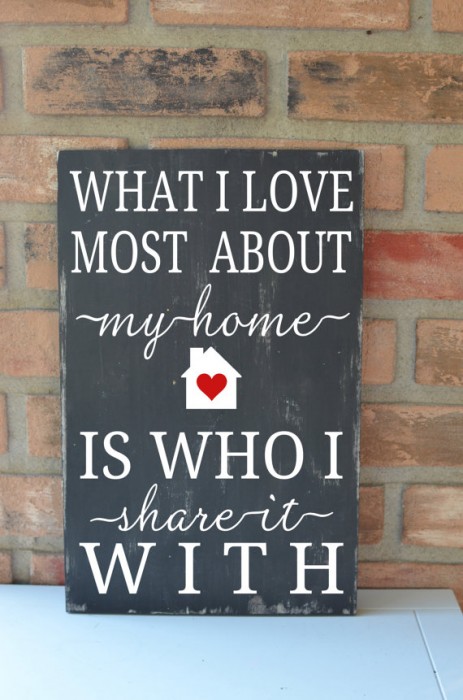 You Will Forever Be My Always
grow old along with me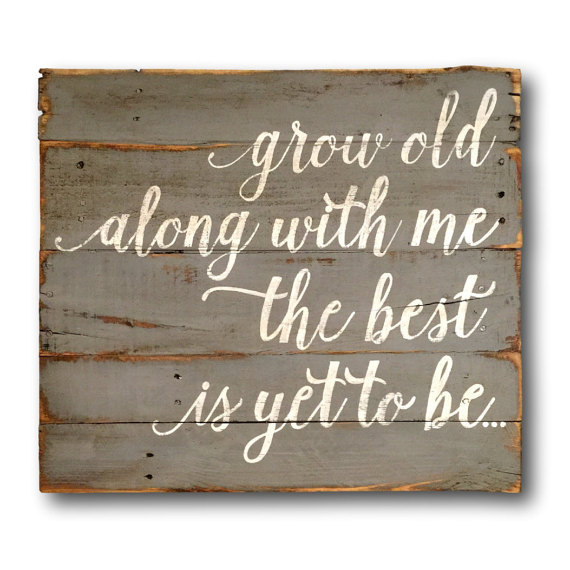 From Etsy.com by PalletsAndPaint
Oh The Places You'll Go – Dr. Seuss
By Etsy.com by PalletsAndPaint
This Is My Happy Place
Located at Etsy.com by TheCozeeShack
(Visited 1 times, 172 visits today)
Comments
comments